Our Law Programs Designed to


Create Change-Makers

With the changing needs in society, Law has become an important department that requires more focus and thought. The School of Law, MU offers five years of integrated undergraduate programs.
The Bachelor of Business Administration and Bachelor of Law (Honors) is an undergraduate integrated program to focus on interrelationship of Management Studies and Law. Besides, the Fundamentals of Management, Financial Accounting, Effective Communication, and Computer Application are some of the main subjects of the business part of the BBA LLB (H) Program, while the Law Subjects include Law of Torts, Constitutional law, Criminal law, Civil wrongs, Administrative law, Company law, Property law, Family law, Alternate Dispute Resolution, and so on.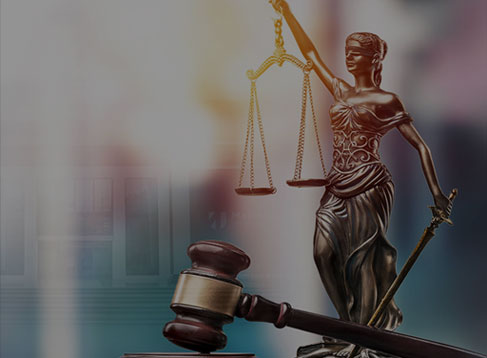 B.B.A., LL.B. (Hons.)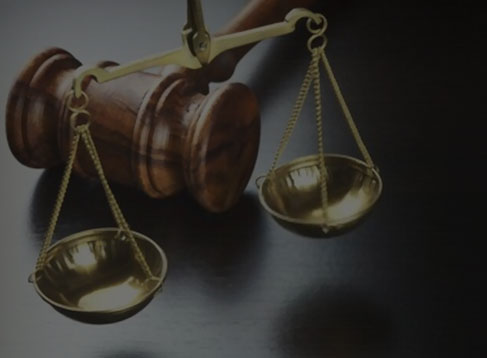 B.A., LL.B. (Hons)
The Bachelor of Arts and Bachelor of Law (Honors) is a undergraduate program with a multi-disciplinary approach to cater to the requirement of the field of law including litigation, judiciary, academia, corporate legal consultation, immigration, public international law and private international law, policy engagement et cetera. The students of this integrated course will also learn the subjects of liberal arts such as English, History, Sociology, Political Science, besides Law & Economics. This program provides a strong background to step into Indian Administrative Services too.
School of Law:

Key Differentiators
Founded on the thought of justice, equality and service, Mahindra University's School of Law provides academic rigour enough to take contemporary legal challenges and generate professionals skilled in substantive and procedural laws
Curriculum based on International Education Standards and BCI norms
Blend of Indian and international legal regime
Faculty with rich experience from reputed institutions in India and abroad
Experiential Learning through Internships, Moot Court & Legal aid Clinics
Field trips to NGOs, charitable institutions, jail visits & interaction with different stakeholders
Robust Mentor-Mentee program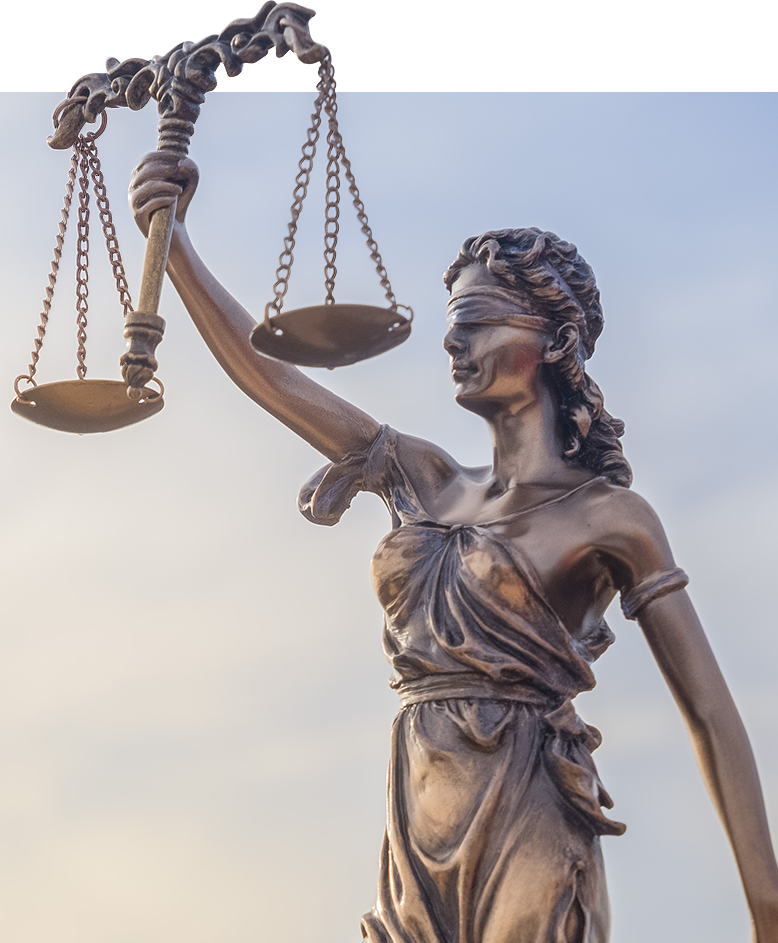 Industry

Internships

At Mahindra University, gain the needed skills to apply classroom understanding to real-life socio-legal challenges with the research projects, workshops and internships available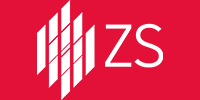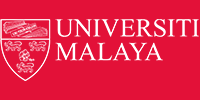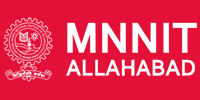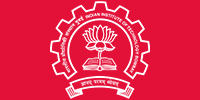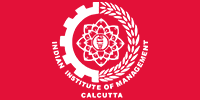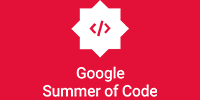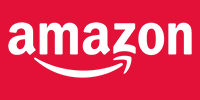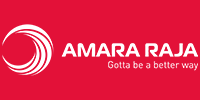 Placements: Make a
remarkable impact

in the Legal world

Mahindra University is preparing future leaders with student-centric courses, facilitating experiential learning and providing expertise in their education domain
30
+

International Brands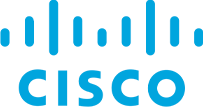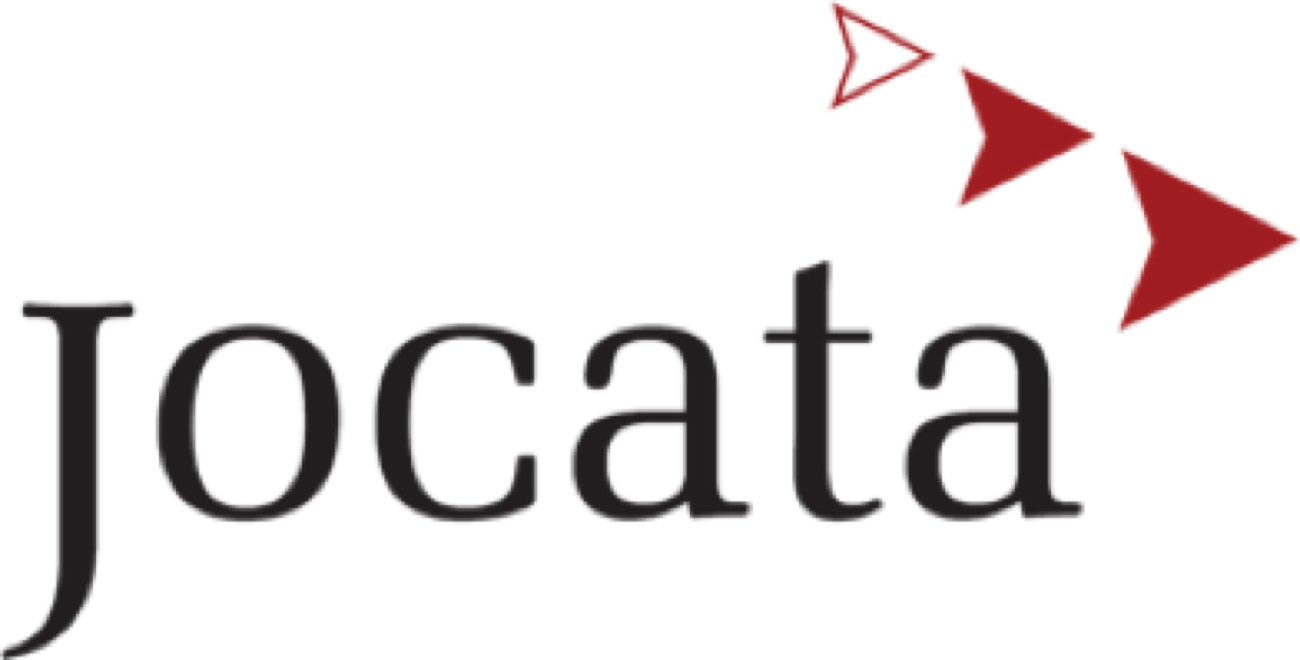 Educating future citizens for

A Better World
24 highly qualified faculty of the School of Law at Mahindra University are setting a higher benchmark in imparting legal education & empowering the young employable professionals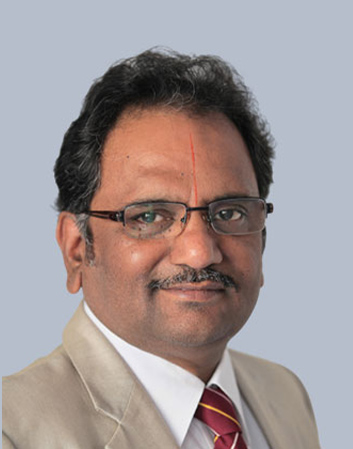 Sridhar Acharyulu
Professor & Dean School of Law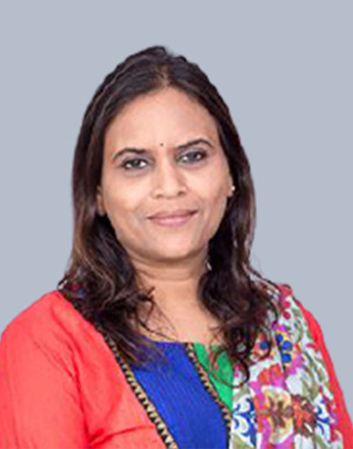 Manjula Mallepalli
Assistant Professor, School of Law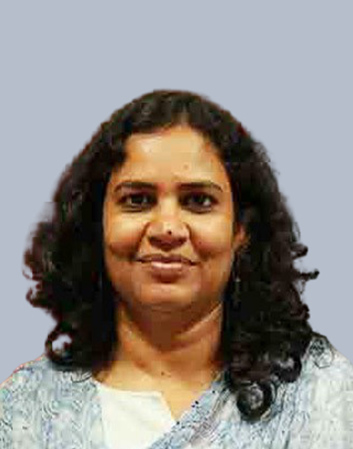 Vegitha Reddy
Assistant Professor, School of Law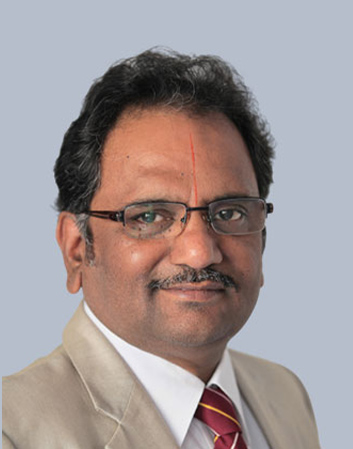 Sridhar Acharyulu
Professor & Dean School of Law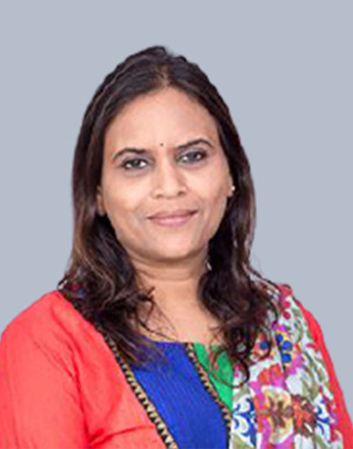 Manjula Mallepalli
Assistant Professor, School of Law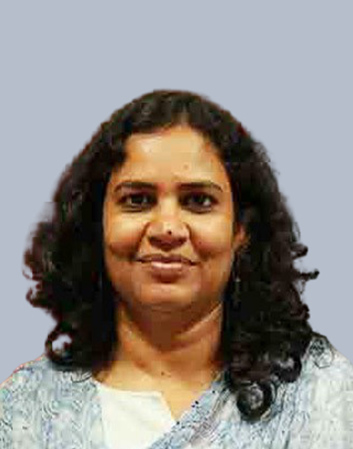 Vegitha Reddy
Assistant Professor, School of Law