MAHINDRA e-Hub Incubation Program
Thrust Areas
Mahindra e-hub (Me-H) is an integral part of the Centre for Entrepreneurship and Innovation (CEI) at Mahindra University (MU).
Mahindra e- Hub seeks to incubate start-ups which offer technology driven solutions cutting across sectors of the economy. Mahindra e-hub (Me-H) also endorses the UN- Sustainable development goals and would seek to incubate start up that contribute to the SDG agenda. Me-H/MU endorses the view that only through integrating Industry 4.0 with the sustainable development goals in an eco-innovation platform, can it really ensure sustainable business practices? Me-H /MU also strongly believes that the convergence of Industry 4.0 technologies towards the SDGs platform is possible but requires supportive innovation and policies. When integrated with the SDGs, Industry 4.0 is expected to drive opportunities for proactive responses, but the real integration will only occur with new and innovative business ideas that need to be incubated and commercialized..
Favo Construction Technologies
FAVO is an automation and construction materials start-up developing a mobile robot for concrete 3D printing, bricklaying, plastering, and painting applications. We are addressing the extreme labour dependency of the construction industry, especially in mid-sized residential and large-scale villa construction projects. With our patented technology, we aim to reduce the cost and time of construction by a minimum of 40%.
FAVO's founding team:
SHIVA BHISNE: CEO & Chief Product Officer (CPO) – Robotics.
SIRI CHANDANA VODELA: COO & Design Lead.
GAAYATRI YARLAGADDA: CTO & CPO – Civil.
www.favorobotics.com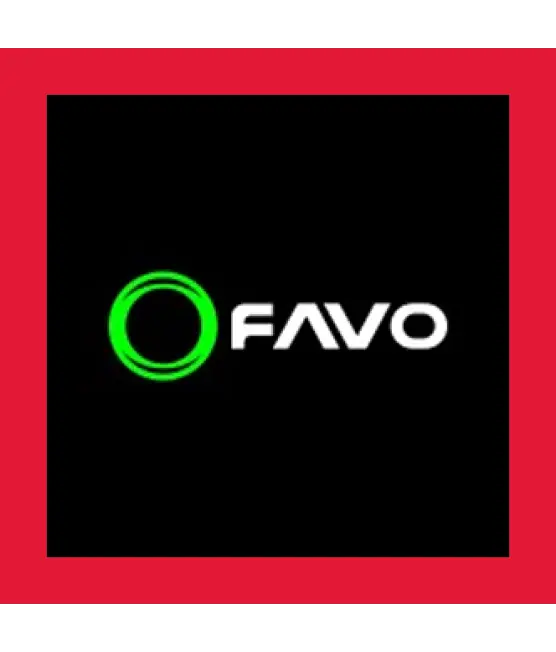 Madi Tech Solutions
Madi Tech Solutions aims to carry on the business of indigenous technology development of high quality, safe, cost effective and reliable electrical and electronics equipment related to renewable power generation, as per international standards. The company specifically deals in products related to renewable energy sources utilisable at household scale and at commercial setups for example bidirectional electric vehicle supply equipment, AC based EV charger, DC based EV charger, grid connected solar inverters, smart DC home management systems, online UPS etc.
Madi Tech Solutions founding team:
SREEDHAR MEDICHETTY
LOKADITHYA REDDY YADAMAKANTI
JAIDEEP KONDEPATI
NIKHITHA SUNKARA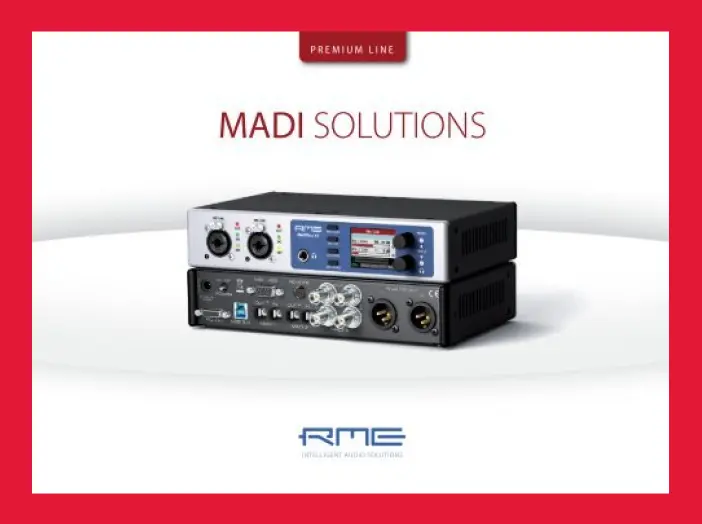 Yumploy
YUMPLOY is an initiative to have a robust, authentic, and credible information repository for all persons working in India. This develops trusted and permanent fact sheet of information about each candidate along-with background check reports giving authentic and instant verification. This is a security best practice for the industry and assures identity security, industry acceptance to honest candidates. YUMPLOY is a web-based system hosting a fact sheet of information about existing and prospective employees of the Indian workforce.
Yumploy's Solutions founding team:
MALLIK S VADLAPATLA–FOUNDER & CEO
UDAY KIRAN MARNI–CO-FOUNDER & COO
ABHIRADH CHANDINA- Chief Technological Officer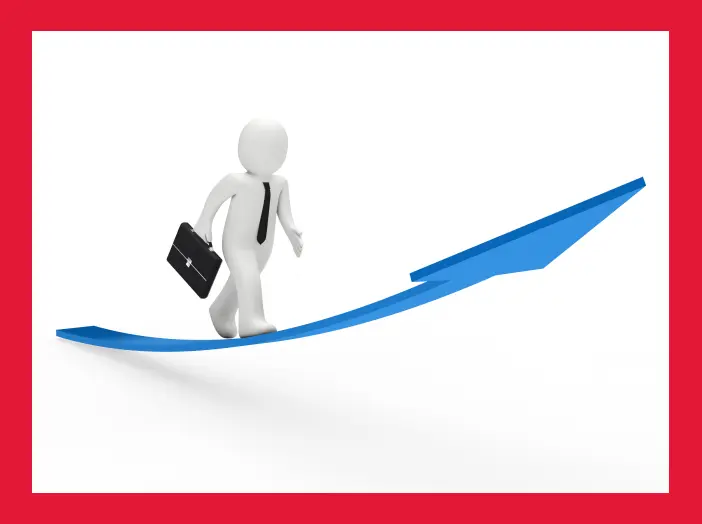 SpoofSense
Going through highly uncertain and competitive situation, we have started building SpoofSense from scratch and launched initial version on Product Hunt in 2021. We have verified over 20,000 faces in our Private Beta and achieved state of the art performance on some major face anti spoofing protocol. Our team raised over $185,000 (INR 1.4cr) in seed-funding from 100x.vc, JITO, Dholakia VC and other marquee angels. Our first client was onboarded India's leading Identity Verification player. We are running pilots with some of India's leading face biometric and VideoKYC startups. It is our pleasure to inform that we got featured in Forbes tech podcast. We are changing the way computers interpret faces which will affect the lives of 2.5 Billion people by 2025.