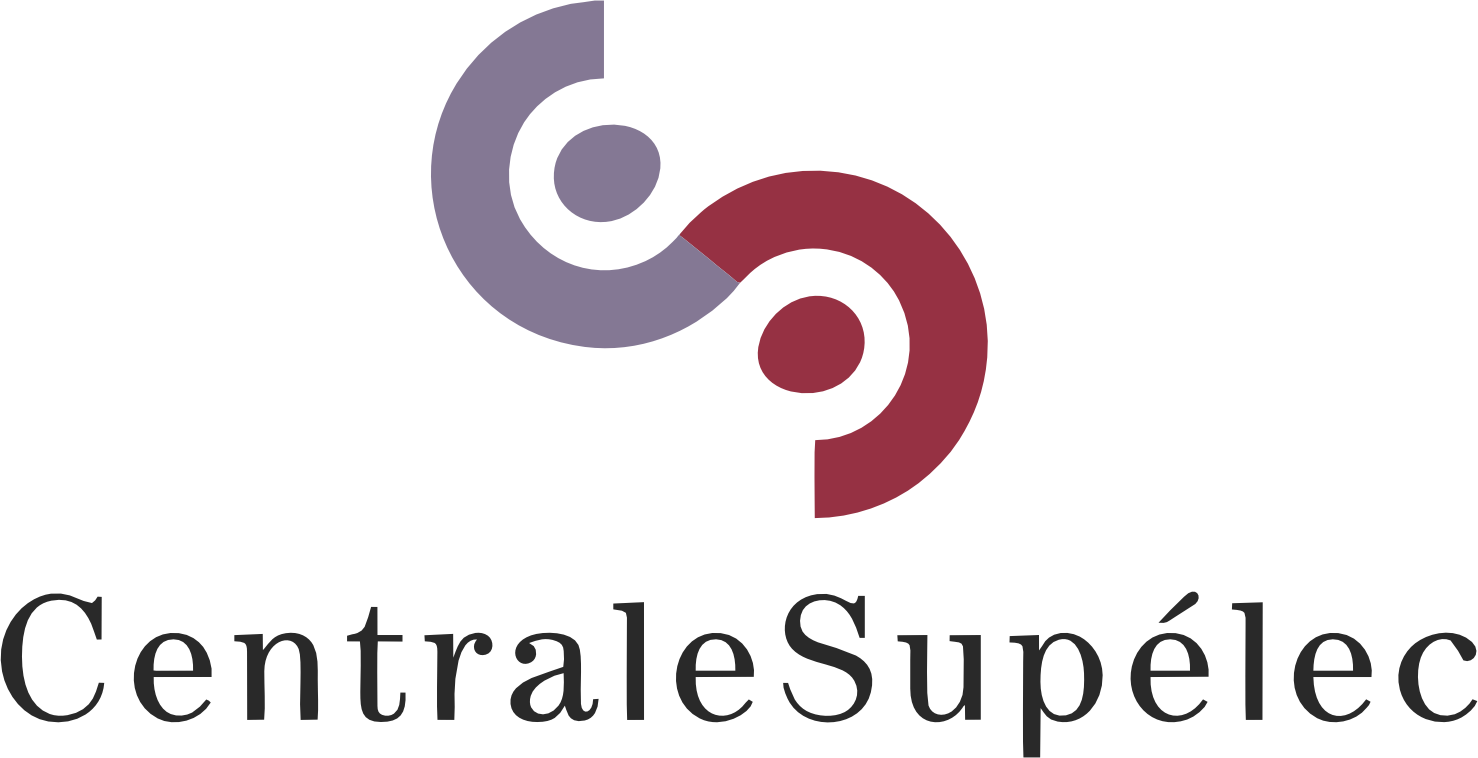 Collaboration with CentraleSupélec
Mahindra University École Centrale School of Engineering (MU) collaborated with major global French institution École Centrale Paris aiming – now CentraleSupélec a 180-year-old in 2014 aiming at fostering the growth of an industry-ready talent pool in next-generation technologies. The teaching methodology also adopts CentraleSupélec's methodology, with lessons adopt a systemic approach, activities dedicated to developing skills including leadership, creativity, teamwork and a genuine openness to the world of business and the world through student exchanges, internships and participation of international professionals and instructors.

Collaboration with Virginia Tech
The Nanotechnology course was formed through a collaboration with Virginia Tech and Mahindra University. Under this collaboration, the students from both universities can go for Summer Internship and a year at Virginia Tech for their final year project. Every semester, one course will be taught either online/offline by a Professor from Virginia Tech. The criteria for a student to participate in this program is that they should neither have a backlog nor fail a subject. However, since it is a specialized course, there is no limitation on the number of students going to Virginia Tech.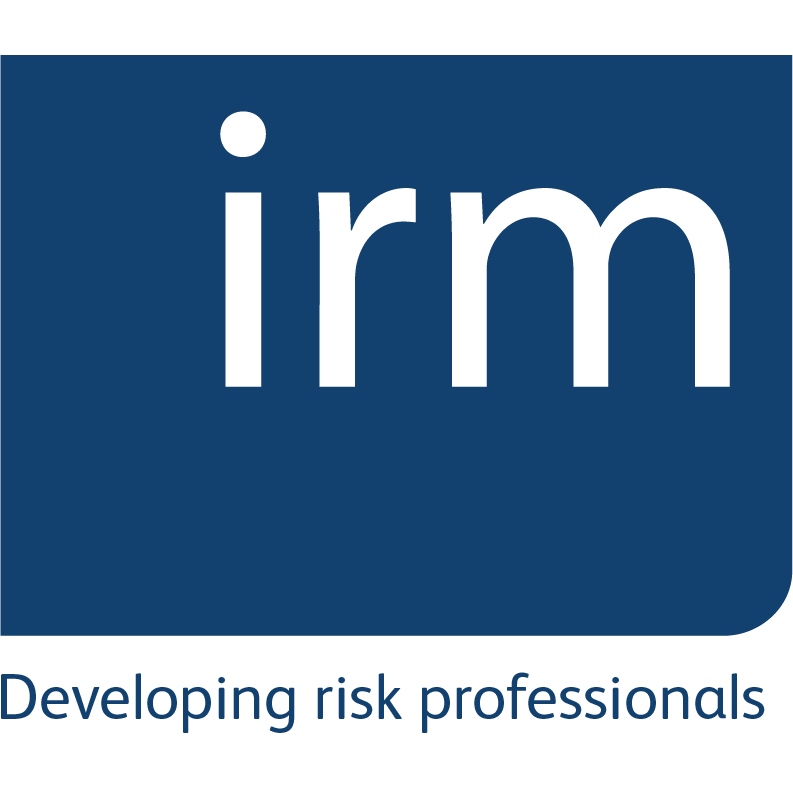 Collaboration with IRM India Affiliate
Mahindra University recently signed a collaboration with IRM India Affiliate headquartered in the UK. Institute of Risk Management, the world's leading professional body for Enterprise Risk Management (ERM) qualifications available in more than 140 countries across the globe. This collaboration will empower students to study the IRM's Global Level 1 ERM Foundation subjects that cover all areas of risks like cyber, climate change, reputation, legal, product, business, operations, people, and many more as a two-credit elective course on campus, which in turn will enable them to earn the Level 1 certification from the United Kingdom after appearing for the an examination.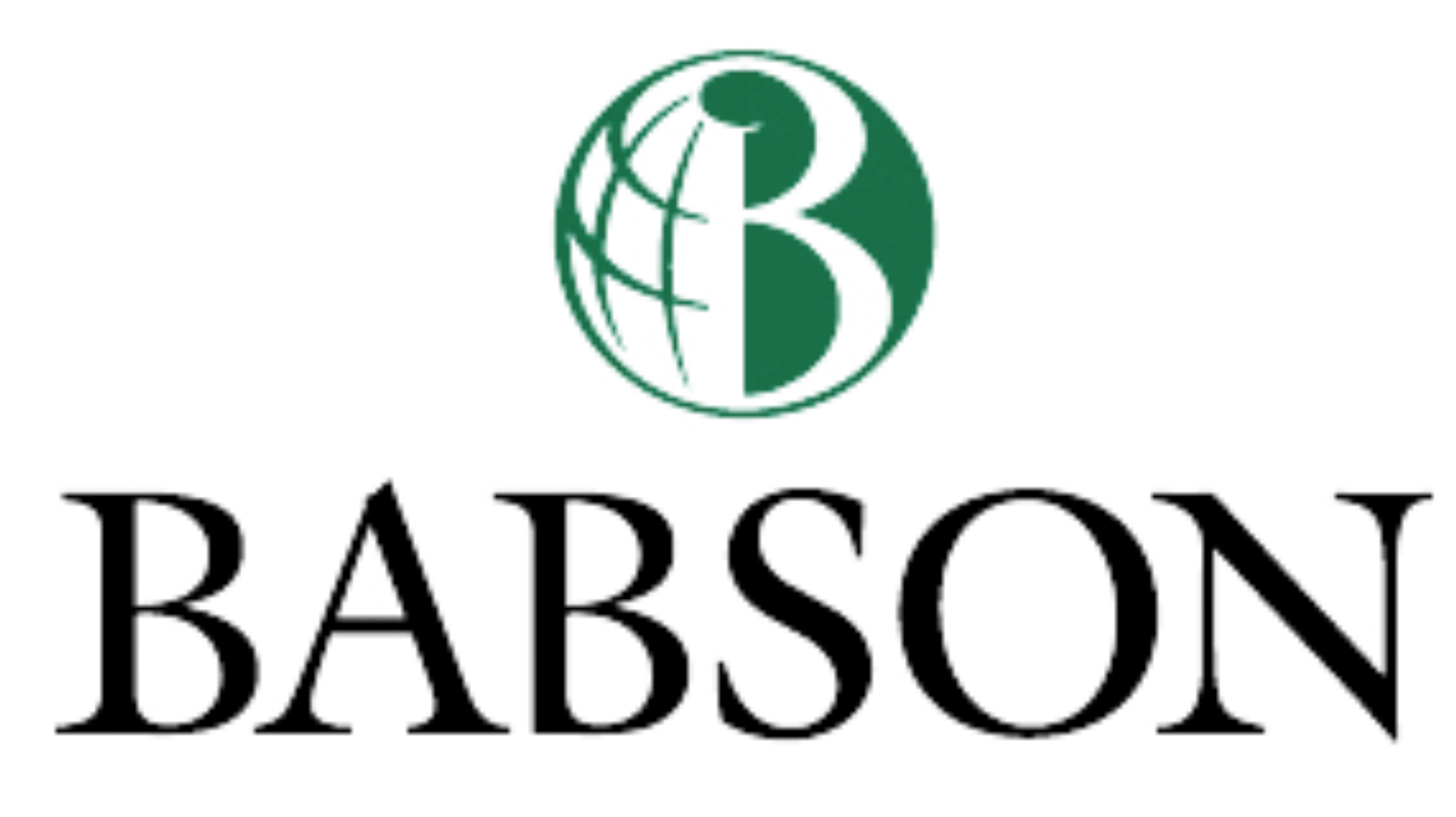 Collaboration with Babson College's FW Olin Graduate School of Business.
Mahindra University (MU) has collaborated with Babson College's FW Olin Graduate School of Business. As a part of this collaboration, MU can nominate our students and alumni for Babson Master's programs, including MS in Business Analytics (MSBA), MS in Finance (MSF); MS in Entrepreneurial Leadership (MSEL); and MS in Management in Advanced Entrepreneurial Leadership (MSAEL). Under the collaboration, our students will get special benefits, such as application fees and test waivers, $10,000 tuition scholar and GRE/GMAT test scores will be optional, and a designated admission specialist to help students through the application process.

Academic Partnership with Cornell
The Mahindra University's School of Management has entered into an academic partnership with Cornell University's SC Johnson College of Business.
The academic partnership between both institutes includes Cornell Faculty delivering guest lectures at MU, Academic Consulting, joint Curriculum Development, where Cornell faculty will help in designing the program and will teach in the program and Student summer Immersion, where Cornell will host our talents on their Ithaca, NY campus and also e-Cornell Expert-Led Online Programs.

Collaboration with BORN Group
A collaboration as an Industry Partner was signed between the BORN Group and MUSOM on August 4th 2021, students of BBA will be given an opportunity to learn under the expert guidance of BORN Group mentors, which will ensure their industry readiness. The experts will train the students through workshops and live projects, and provide them with internships. Further, they may also hire deserving students at the end of their course.

Collaboration with Frankfurt School of Finance & Management
Mahindra University's School of Management has an academic collaboration with the Frankfurt School of Finance & Management, Germany, a triple accredited (AACSB, EQUIS and AMBA) and highly reputed business school that has achieved high global rankings for its programs.
Mahindra University is a founding member of the Indo-German Centre housed at the Frankfurt School of Finance & Management. This is a think tank that aims to foster collaboration between Indian and German industries.
The collaboration also extends to the Executive MBA program, where in which Mahindra University students undergo a mandatory two-week international residency in Germany at the Frankfurt School of Finance & Management. The residency includes teaching by faculty at our partner school, industry visits, guest speakers from the industry, cultural experiences etc., to make this an engaging and enriching experience. Their faculty will also teach in some of the India modules.

Collaboration with the University of Florida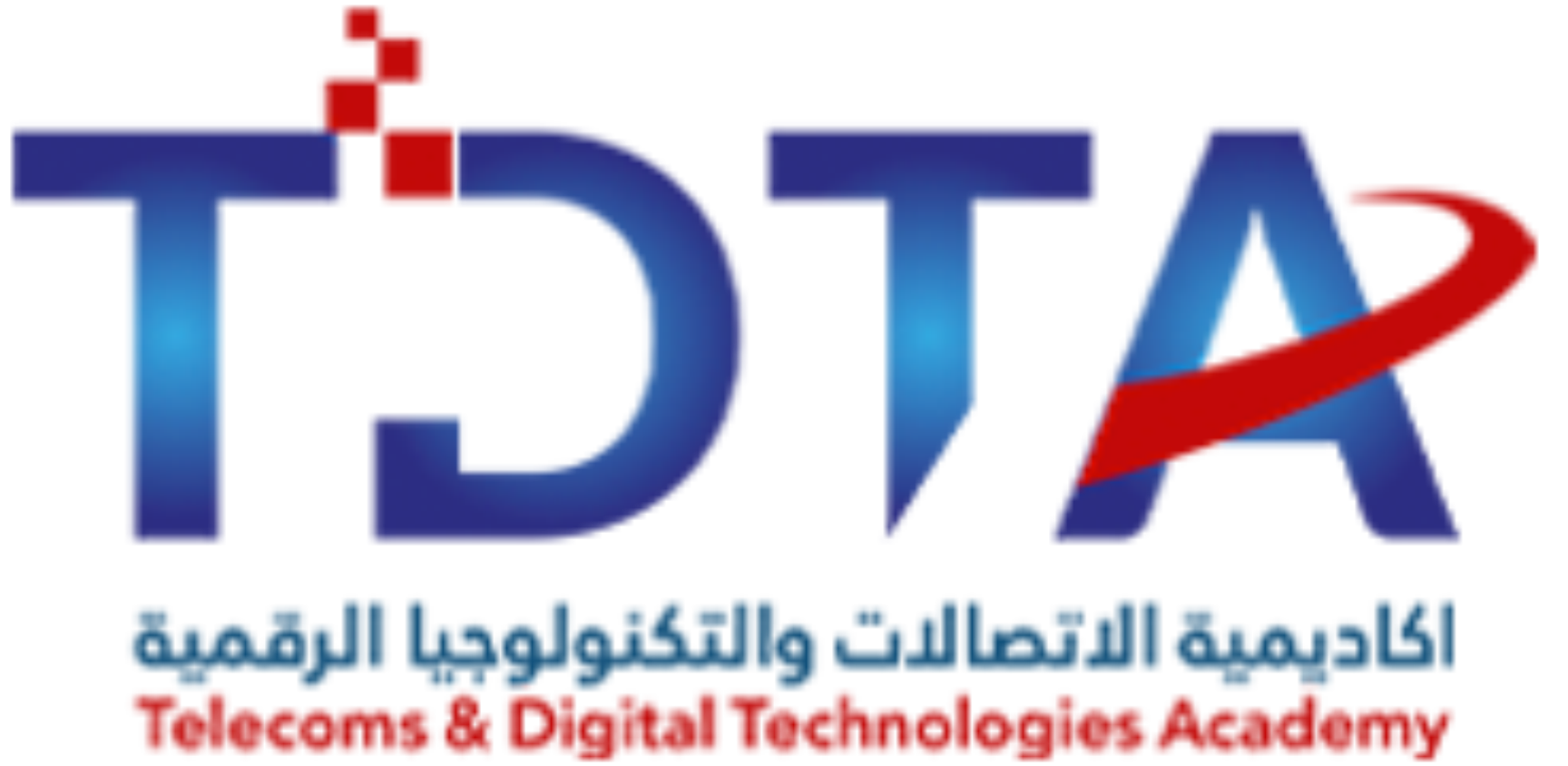 MoU with Telecom & Digital Technologies Academy
In its pursuit of make students industry-ready, Mahindra University signed an MoU with Telecom & Digital Technologies Academy (TDTA), Sultanate of Oman, Muscat. The enrichment of the training, teaching, learning and global outreach missions is the prime objective of this collaboration.

MoU with University of Agder, Norway
As a part of its plan to make the university students of the university, industry and corporate ready, Mahindra University has signed an MoU with the University of Agder, Norway on 27th February 2023, that would cover academic and research collaborations between the Universities.