B.Tech in Computational
Biology Program
Overview
Computational biology is the application of computer science, statistics, and mathematics to not only store, analyse and utilize biological information but also uncover new biological knowledge through computational approaches to develop products of commercial value in medical, pharmaceutical, industrial and agricultural industries, academia, and clinics.
The global computational biology and bioinformatics market is projected to reach USD 21.8 billion by 2026 from USD 10.7 billion in 2021, growing at a CAGR of 15.2% The field includes foundations in computer science (algorithm design, AI/ML), applied mathematics, statistics, biochemistry, molecular biology, genetics, genomics, biophysics, ecology, evolution, anatomy, neuroscience, etc.
eHR: India will digitize country's health care delivery system by building registries of healthcare providers and facilities, providing unique health identity to all residents, and ensuring universal access to health care through healthcare informatics . Established companies in biotech, biomedical, pharmaceutical and hundreds of startups are struggling to find trained computational biologists or bioinformaticians.
Specializations
The Program will offer 5 specializations for students keen to pursue career in a particular domain –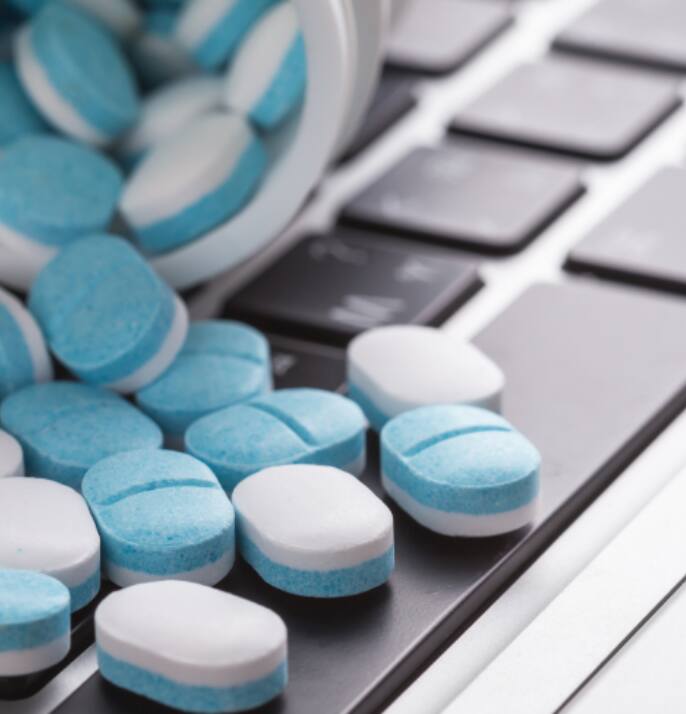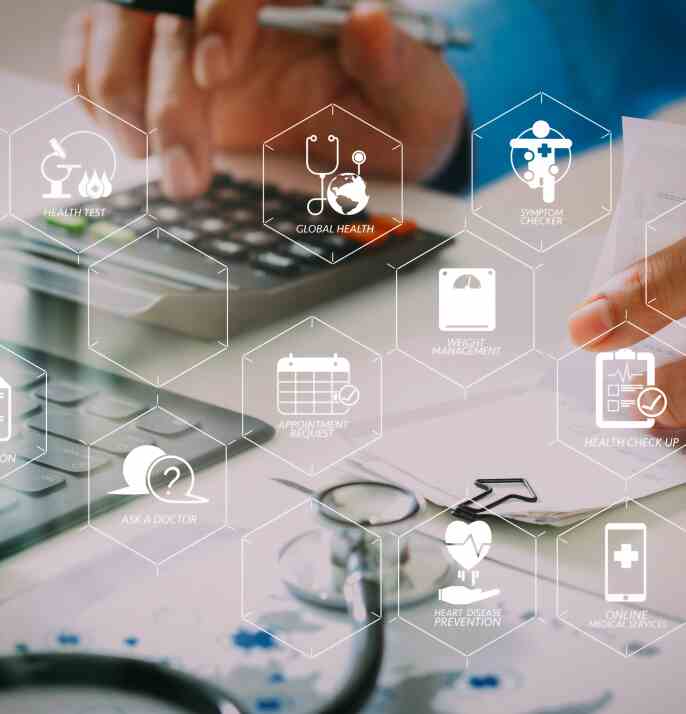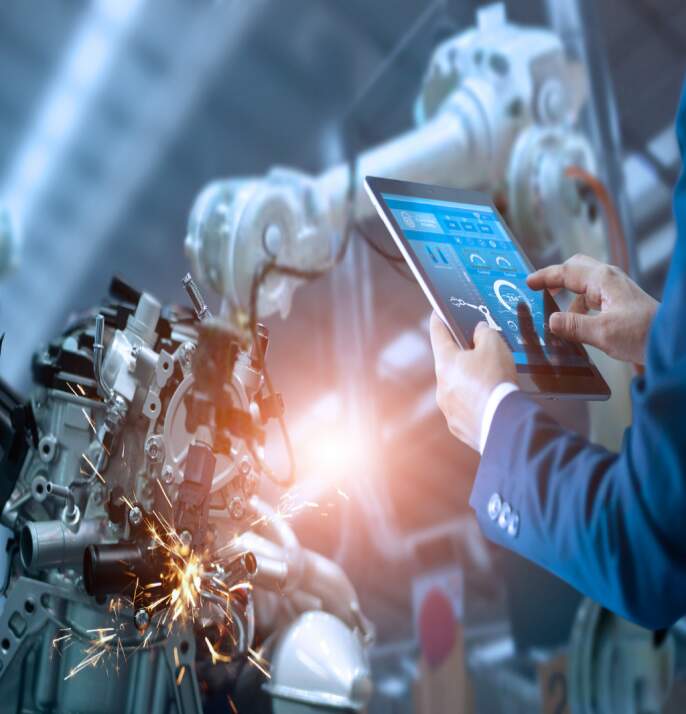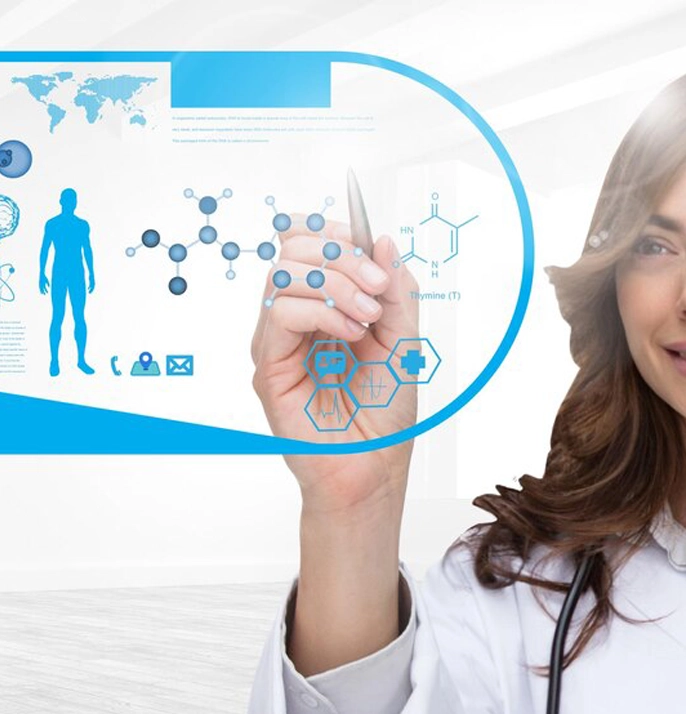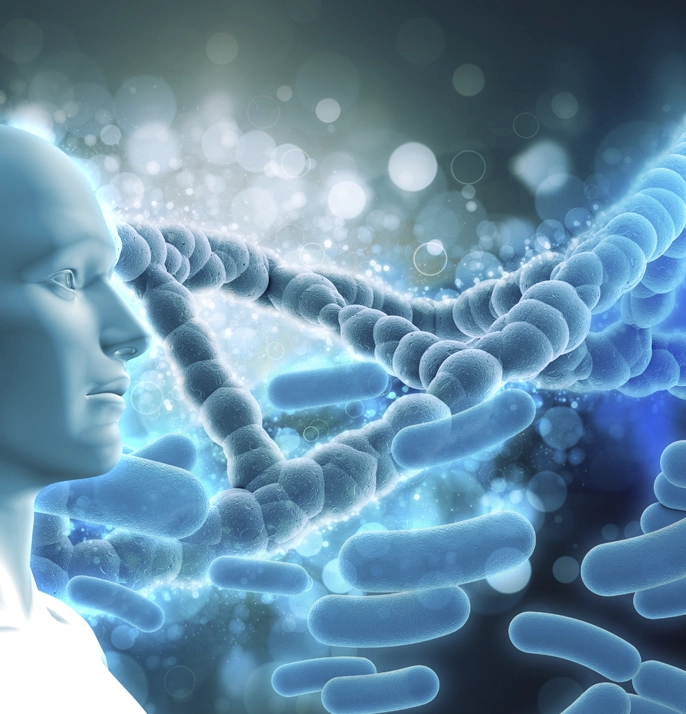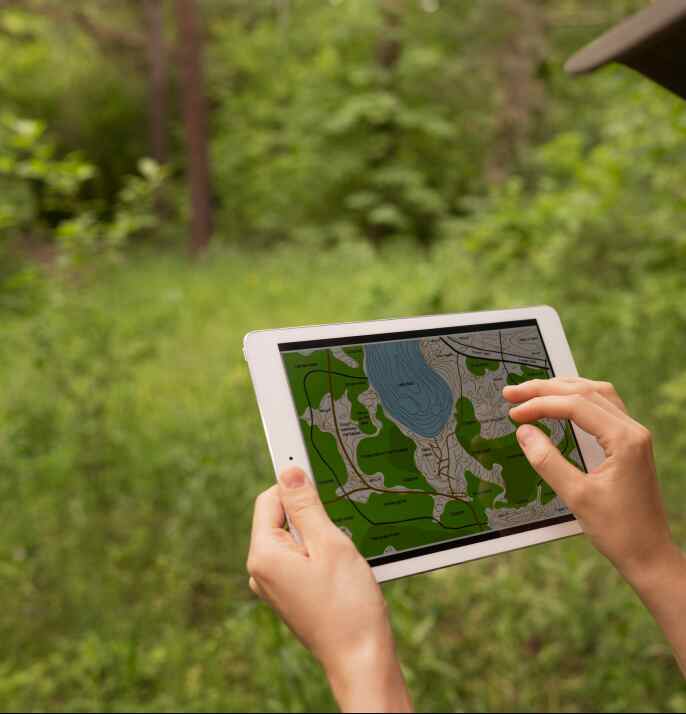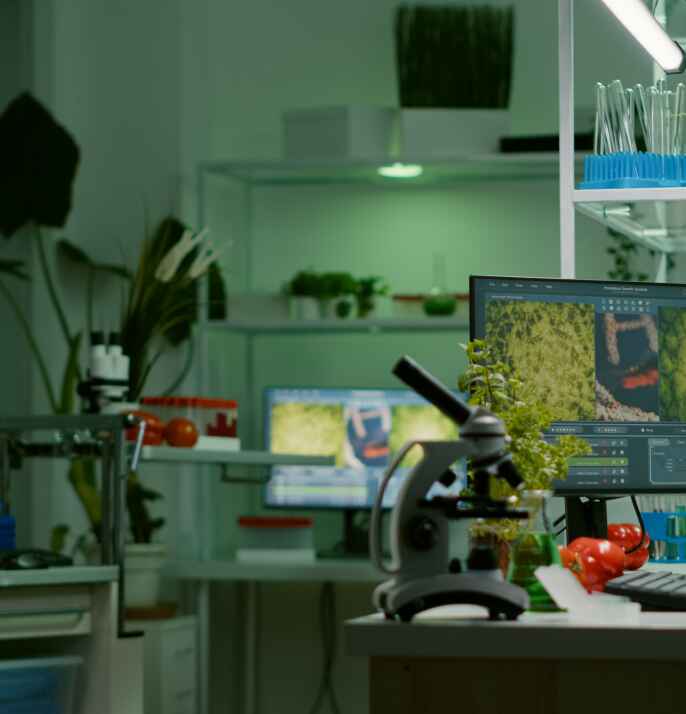 Technical Competencies: The program will
deliver following competencies

Biological data generation technologies

Statistical methods in the context of molecular biology, genomics, medical, and population genetics research

Bioinformatics tools and their usage

Computing requirements appropriate to solve a given scientific problem (e.g., system, process, algorithm, component or program; define algorithmic time and space complexities and hardware resources required to solve a problem).

Command line and scripting based computing skills appropriate to the discipline

Construction of software systems of varying complexity based on design and development principles

Local and global impact of bioinformatics and genomics on individuals, organizations, and society.

Professional, ethical, legal, security, and social issues, and responsibilities in the workplace

Effective communication of bioinformatics and genomics problem/issue/topics with a range of audiences

Teamwork to accomplish a common scientific goal. Engage in continuing professional development in computational biology
Post-graduate studies in computer science, genomics, clinical informatics, etc.
Genomics : Omics technologies, novel applications of gene/ genome sequencing in diverse biotech domains
Some of the prominent players operating in the market
Indian Companies
Rasa Life Science Informatics
MarksMan Healthcare Communications