Overview
The Bachelor of Business Administration and Bachelor of Law (Honours) is an undergraduate integrated program to focus on interrelationship of Management Studies and Law. Besides, the Fundamentals of Management, Financial Accounting, Effective Communication, and Computer Application are some of the main subjects of the business part of the BBA, LL.B. (Hons.) Program, while the Law Subjects include Law of Torts, Constitutional law, Criminal law, Civil wrongs, Administrative law, Company law, Property law, Family law, Alternate Dispute Resolution, and so on.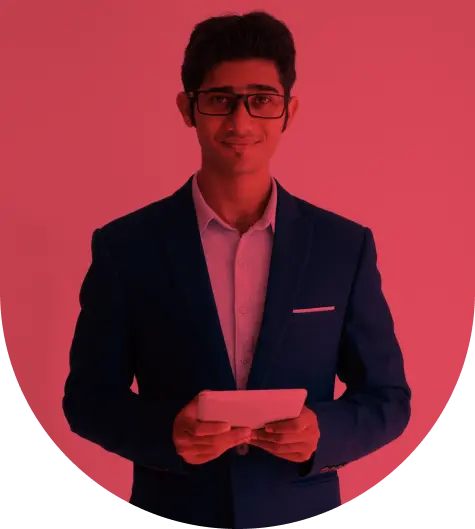 MU's overarching Vision is to
Train Multi
Skilled
Train multi-skilled leaders capable of reflection as well as innovation, committed to inclusive and sustainable progress.

Aim for interdisciplinary academic excellence by integrating the study of science and technology with liberal arts that cover humanities, ethics and philosophy, and design thinking.

Balance education with experience through entrepreneurial projects to solve complex challenges facing the society.

An international faculty roster, possessing a rich industry-academic background, global exposure and research focus, ensures that the curriculum remains contemporary, constantly evolving, and aligned to the global business and industry requirements.