B.Tech in Civil Engineering
Overview
Infrastructure is the backbone of every country's economy and becomes the foundation for prosperity. With the advent of emerging technologies and automation, the conventional methods of infrastructural development are set to undergo a radical transformation.
At MU, our curriculum is designed with a futuristic perspective so that our students are equipped in advance to tackle any challenge that might arise from the new age technological revolution. Civil Engineering offers nineteen departmental courses (57 credits) covering basic and advanced levels in mechanics/dynamics of soils, structures and fluids together with surveying, transportation, environmental engineering, construction technology and construction project management.
Five elective courses (15 credits), professional or open ones, in various baskets like structural engineering, transportation engineering, geotechnical engineering, water resources engineering, and environmental engineering to allow for specialization. Acquired knowledge and skills have to be applied in four departmental projects (15 credits).
Program
Educational
Objectives
Equip the students with the basic scientific thought for a creative engineering background to address problems with a global comprehension and perspective.

Impart critical analytical skills required to plan, design, construct, maintain and rehabilitate infrastructure needs for a sustainable future.

Ensure interdisciplinary comprehension of projects using appropriate technologies to meet the implementation challenges faced by society.

Capable of communicating and exhibiting ethical leadership qualities while working in diverse teams.

Adopt to changing global needs by constantly updating their knowledge through continued acquisition lifelong.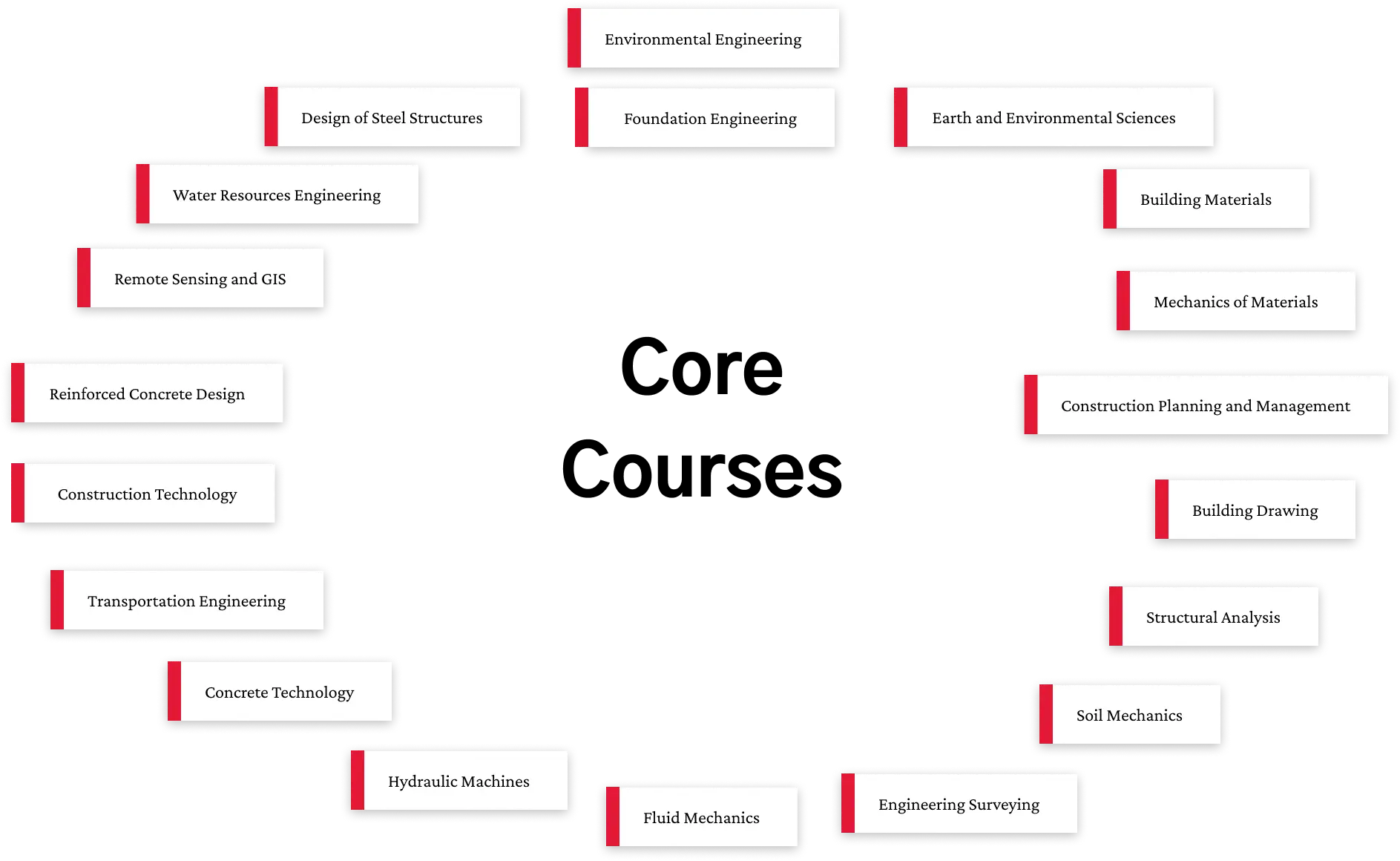 Download Newsletters
Aspire to be the "next -gen – leader" ready to take on the challenges and opportunities presented at MU!
ORGANIZER
Dr. Hariprasad Chennarapu
Assistant Professor & UG Coordinator
ASCE and IGS Student Chapters
Department of Civil Engineering
Mahindra University
WORKSHOP VENUE
Dept. of Civil Engineering, Ecole Centrale College of Engineering, Mahindra University, Tech Mahindra Technology Centre, Survey No.62/1A, Bahadurpally, Jeedimetla, Qutubullapur Mandal, R.R.District, Hyderabad – 500043, Telangana, India.
NOTE – Registration Workshop Postponed for two months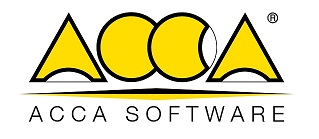 Department of Civil Engineering had signed an agreement with ACCA® Software.
ACCA Software-ACCA is the N°1 IFC-OpenBIM ® expert. The company with the highest number of IFC-certified software solutions in the world for the architecture, engineering, and construction industries.
Number of Software tools – 18
Highlights of Agreement-Free Online Training for Students and Faculty, Research Collaboration, and Support for Organizing Seminars.