The 21st Century has seen transformation of life sciences from a descriptive discipline into a technological enterprise generating products, processes, and services of commercial importance impacting society at large.
The major technological transitions in life sciences happened with the discovery of DNA structure and subsequently the invention of rDNA technology resulting in the production of recombinant insulin by the 1st American Biotech Company, Genentech thus bringing out first commercial biotech product in the market.
The life sciences education and research are driven today through a mix of experimental and computational approaches and methods.
The launch of "Centre for Life Sciences" at Mahindra University (MU) with multiple educational programmes in Biotechnology and Computational Biology is very timely seeing the exponential growth of life sciences-based industrial ecosystem in Hyderabad.
The "Hub of Life Sciences", in Asia housing the "Genome Valley", "Medical Devices Park" and "Pharma City" having more than 800 life sciences companies with US$ 50 billion combined value; 20+ Lifesciences and MedTech Incubators – Highest for any city in the Country.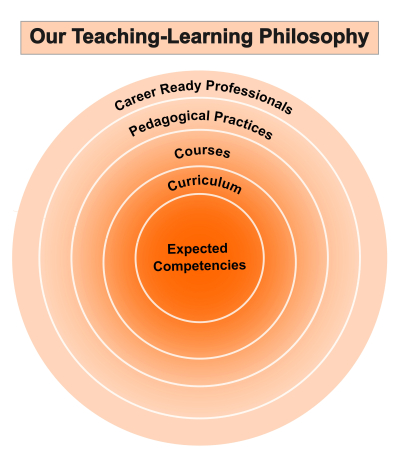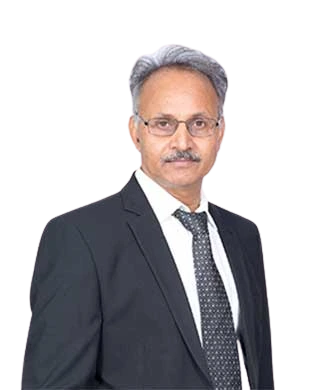 Prof. Rajinder S. Chauhan
Dean of Centre for Life Sciences (CLS)
Welcome to the Centre for Life Sciences (CLS)!
Since the establishment of Centre for Life Sciences (CLS), we have been focusing on developing an educational ecosystem to equip students with the skills and knowledge essential for today's global environment. The backbone of any educational system are the faculty who are not only trained in world's best institutes but are "Global Researchers, Engaged Educators" to implement effective teaching learning practices aimed at inculcating futuristic professional competencies in a research-enabled outcome-based learning environment.
Our curriculum has been designed in such a way that the students go through the academic journey with in-depth learning of not only core courses in biotechnology and computational biology but also explorations in entrepreneurship, humanities & social sciences, computation, electronics application, foreign language, physical and chemical sciences so that they are professionally competent to solve any problem or develop technological solutions to problems in healthcare, nutrition, and environment
Read More
Get Educated by the
Best Faculties