BBA Computational Business Analytics
Overview
According to IDC (idc.com), the global big data and analytics market was $189 billion in 2019, and was estimated to grow at 13% a year to reach US$274 billion. The Indian data analytics market in 2019-20 was estimated to be nearly US$36 billion and is expected to reach US$75 billion in 2025. The share of analytics in the IT and ITES industries is expected to grow from 19% in 2019-20 to 30% in 2024-25. 
In terms of employment, the workforce in the analytics companies is employed
i) 40% by large organizations (10,000+ employees)
ii) 30% by startup and growth stage companies (1-200 employees) 
iii) the remaining 30% by mid-sized companies. The industry added 25,500 fresh graduates as employees in 2019-20, and 41% of the employees in the industry has less than 5 years work experience.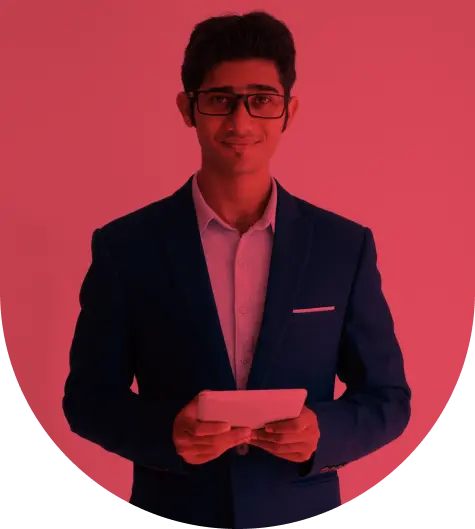 Comprehensive business foundations

Specialization in business analytics with skills and tools required to be able to work with data scientists as well senior decision makers

3 week international immersion in Cornell University, Ithaca, NY

Jointly offered by School of Management and School of Engineering
Program outcomes
The student, at the end of the program, will have developed good analytical, statistical and problem-solving skills,the ability to communicate effectively with multiple stakeholders, and in particular act as a bridge between the data scientists and decision makers,knowledge and understanding of coding with a good grasp of programming language such as R, Python, Matlab, etc,data visualization skills, and the ability to use tools such as Tableau,the ability to make recommendations on what decisions to take based on the data analytics.
Backed by the Mahindra Group, reputed conglomerate with US$ 20 billion revenues

Only Program with IVY LEAGUE collaboration

Supercomputer Lab (NVIDIA DGX-1 computer), with focus on AI and 3D immersive experience (Virtual and Augmented reality)

Located in Hyderabad, one of the most important education and technology hubs in India

100+ acre green campus where students can play football, cricket field, tennis, badminton (indoor courts), basketball, volleyball, billiards and snooker, and table tennis
Eligibility Criteria
Tuition Fee

Students with any major in +2; Mathematics is a must
Good communication skills (verbal and written)

3.00 Lac/Annum food, accommodation and international immersion will be extra