Core Program Overview
Mahindra University (MU) Hyderabad's newly established School of Management is offering several interdisciplinary three-year B.A. and BBA degree programs from academic year 2024-25. Our academic partner is Cornell University's SC Johnson School of Business, USA.
The Mahindra University School of Management (MU-SoM) degrees will have industry-ready curricula, strong research focus, high quality faculty pool, and a strong internationally benchmarked pedagogy. In addition, the Mahindra Group connection will ensure that the programs can be tested for industry relevance on a regular basis.
Sponsored by Mahindra Educational Institutions (MEI), a subsidiary of Tech Mahindra, the flagship IT company of the Mahindra Group, Mahindra University's objective is 'To educate future citizens for and of a better world'.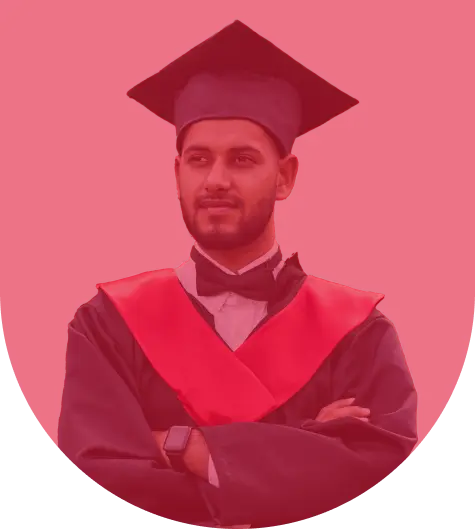 Mahindra University School of Management (MU-SoM) aspires to become a leading business school in India by developing ethical, innovative, entrepreneurial, technologically astute, culturally aware and socially conscious managers, leaders and scholars who will contribute to the development of the economy and society.

MU has an international faculty roster with rich industry-academia background, global exposure and research focus, contemporary curricula that are periodically reviewed and updated, so as to align with the global business requirements.
International Program
Program Highlights
Specializations and intakes:
*Up to a maximum of 15% of the overall intake will be kept for NRI / PIO applicants
*Up to a maximum of 15% of the overall intake will be kept for NRI / PIO applicants