Comprising eminent leaders from both Industry and Academia, the leadership at Mahindra University boasts of a formidable blend of industry-academic experience , exposure, education and enterprise.
Our Chancellor
Anand Mahindra is the Chairman of the US $19.4 billion Mahindra Group and the Executive Chairman of Mahindra & Mahindra Ltd. His tenure has seen the Group expand domestically and internationally into a range of major industrial sectors from automobiles and agriculture to IT and aerospace.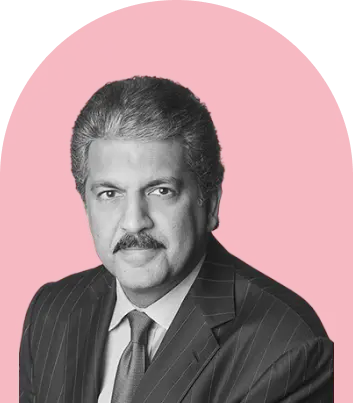 Anand Mahindra
Chairman, Mahindra Group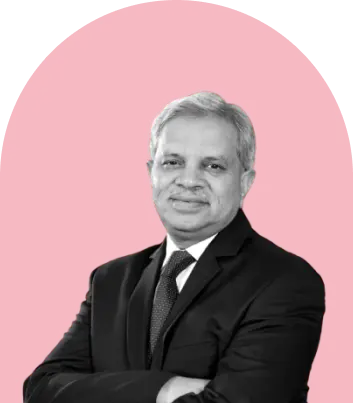 Yajulu Medury
Vice Chancellor, Mahindra University
Academics Registrar
Colonel Rajive Chauhan (Retd), joined as the Registrar of Mahindra University École Centrale School of Engineering (MU) in December 2019. Col. Rajive is a seasoned professional who has served in the Indian Army. Prior to joining MU, he has worked as Registrar in Central University of Orissa, Koraput and Ansal University, Gurgaon, Haryana.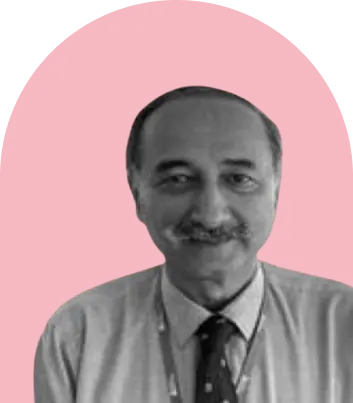 Colonel Rajive Chauhan (Retd)
Registrar of Mahindra University
Academics Deans
Eminent leaders from both Industry and Academia