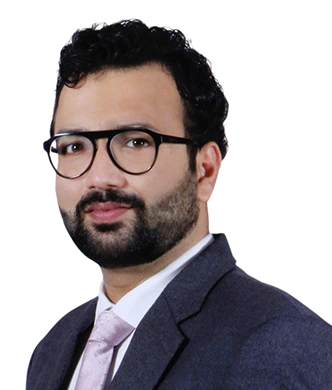 Rituraj, a Petroleum engineering graduate with an MBA from CEIBS and INSEAD believes in paving ways for his peers wherever he himself has faced obstacles therefore decided to be a part of this mentorship programme. Whether it is switching of industry and functions between two jobs or having to choose exchange schools, he found support from his mentors, the knowledge of which along with his own experience, he wants to now transfer to the next gen of students.
On the work front, Rituraj has moved from Project Management to General Management to Consulting but has always been able to find his stride, faster than others and yet is known for his calm demeanour and light disposition. He has worked with MNCs like L&T and EAC but has also been part of smaller organizations like Ebon and Icosys. What makes him different is his ability to adapt and evolve. For candidates who are looking to develop across boundaries, Rituraj might be the best fit as a mentor buddy.
In one sentence, he will help you be aggressive and yet be calm and focused towards your career goal.
Linkedin Id: https://www.linkedin.com/in/rshailendra