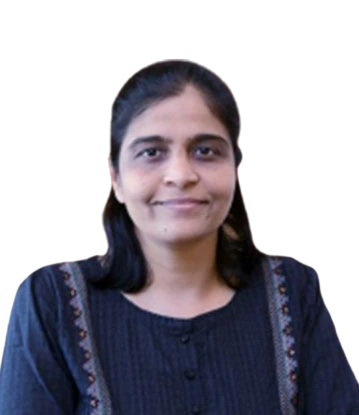 Dhanashree Bhatt
Tech Mahindra
Dhanashree is a global executive with a proven track record of successful leadership representing both start-ups as well as large businesses.
An experienced professional with over 23 years of professional experience, she has been with Tech Mahindra for over 16 years. In her current role, she heads the Communications, Media & Entertainment SBU (Strategic Business Unit) for APAC, Middle East & Africa. This role includes overall responsibility and P&L accountability of the SBU. Before this, she has held several senior leadership positions that straddled across sales, presales, and delivery. It includes being the global head of Middle Office/Presales, head of Sales Business Operations, Client Partner for Tier 1 US Telco, etc. Over the years, she has been instrumental in various organization level transformative initiatives and is one of Tech Mahindra's key global women leaders.
Dhanashree holds Bachelor's in Electronics & Communications Engineering from Pune University and Masters in Telecommunications & Software Architectures from BITS, Pilani. Dhanashree strongly believes in the Mahindra Rise tenets of accepting no limits, alternative thinking and driving positive change.