Mahindra e-hub (Me-H) is an integral part of the Centre for Entrepreneurship and Innovation (CEI) at Mahindra University (MU).
Dell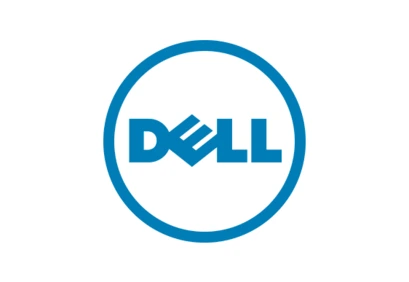 Bala Tripura Tanmai
Professional Culture, good management, it's been great working with them till date. Overall, I feel it's a great place to learn and you have varied options for recreation apart from work life.
Rohit Gilla
Dell is really an amazing company to work for. They have one of the best flexibilities in work and work culture. They also handle the transition from college to workplace with an amazing approach. It will be an awesome experience waiting to see you on the other side.