Mahindra e-hub (Me-H) is an integral part of the Centre for Entrepreneurship and Innovation (CEI) at Mahindra University (MU).
Telstra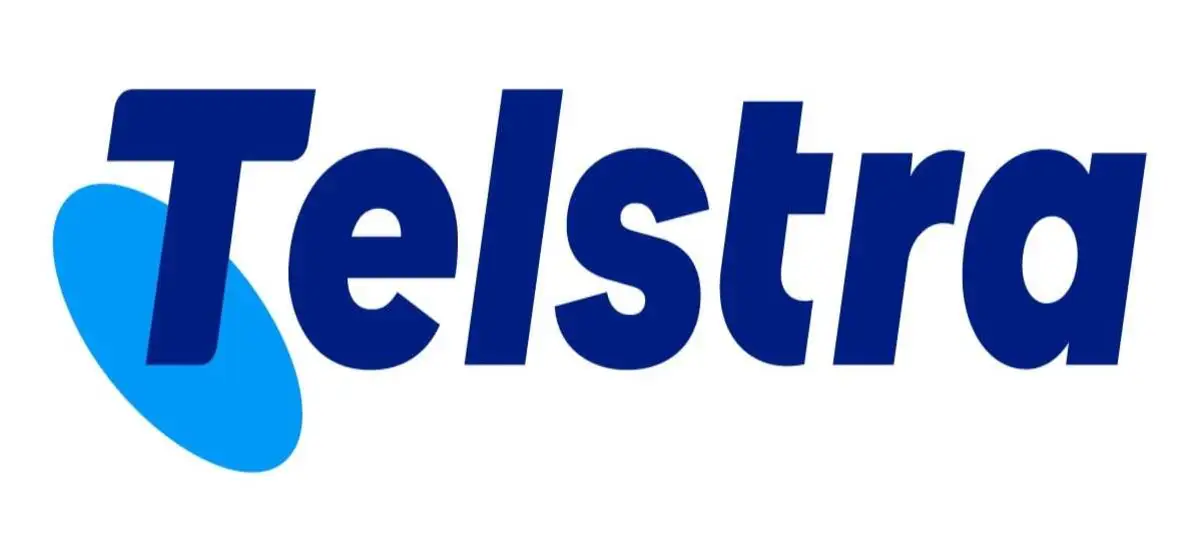 Hemanth Chaturvedula
It was in 2019 that I got placed in Telstra. After a long day of placement process, the entire team of Telstra who came to our college dropped by at the college cafeteria to have a cup of tea with placed candidates. At that moment, I couldn't help but appreciate how friendly the work culture is at Telstra. Fast forward, when I joined the company on orientation day, the HR team spoke to us about the Telstra values, which exuded a strong sense of collaboration reflected in the bonding the colleagues' share.
Now, it has been one month since I have joined Telstra. This time was primarily spent in an intense learning experience to build relevant skills for our role in a technical bootcamp. Further, the work culture at Telstra acts as a great support enabler to give your best in your role. So, in total, I am eagerly waiting for my training to end so that I can contribute!