Mahindra e-hub (Me-H) is an integral part of the Centre for Entrepreneurship and Innovation (CEI) at Mahindra University (MU).
Thorana Designs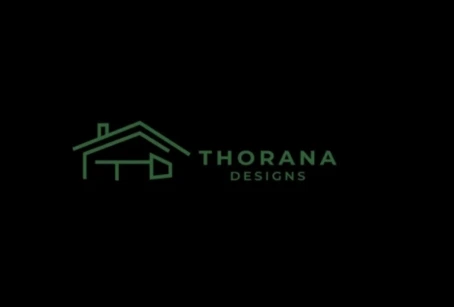 Name of Student: B Raval Ratnam
Batch: 2015-2019
Branch: Civil Engineering
Name of the Start-up: Thorana Designs
Address: 15-1-463/A, Old Feelkhana, Begum Bazaar Hyderabad, Telangana. 500012
Brief Description of my Venture/Business: Thorana Designs is an Architectural Studio based in Hyderabad and Karimnagar. We provide all architectural drawings which include building plans, elevation, structural, electrical and plumbing drawings. We even do Interior Designing and Execution for both commercial and residential spaces. All the rooms including exterior landscaping will be designed according to client requirements and 360o views of the rooms will be provided to client in picture/video format prior to execution of the project. We also do Construction of residential projects from initial land levelling to final décor placement.
Major Achievements: We completed one construction project, 5 interior execution projects, one renovation project and 3 architectural projects in span of 1 and half year. Currently, 13 more projects are being executed and we are hoping we increase this number 30 by end of 2022.