Mahindra e-hub (Me-H) is an integral part of the Centre for Entrepreneurship and Innovation (CEI) at Mahindra University (MU).
ZS Associates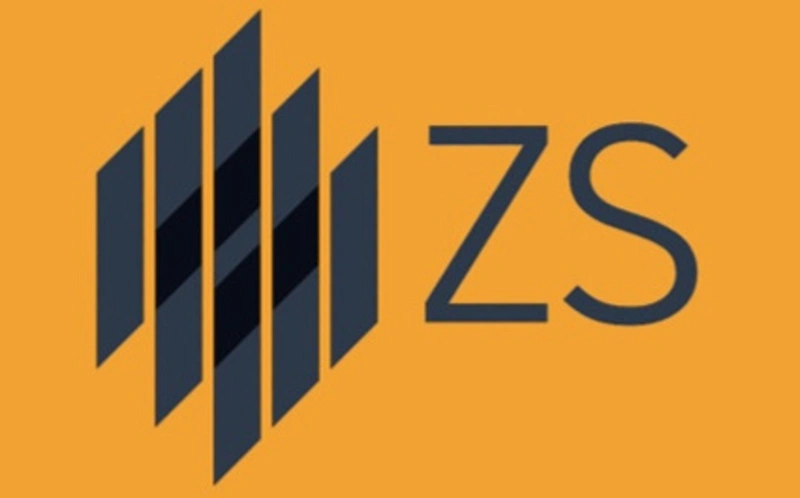 Triya Mulchandani
Being an employee of ZS for about 8 months now, 6 months as an intern and 2 months as a FTE, I can safely say that it is a great start for your career in consulting. Coupled with the brand value that ZS has, it offers an array of things to learn from. The work however varies greatly depending upon which project you're staffed onto. As a DAA though, the work majorly revolves around Data analysis, Data Visualization and Strategy Building at an entry level. Communication skills are also hugely stressed upon here at ZS. Skills such as SSMS, Excel, R, Python and AWS are an added advantage. Overall, the experience for me can be labelled as exciting, challenging and intellectually stimulating. The work hours however, are long. But that has the entire of the management consulting industry to blame!
Do reach out in case you have any questions.
Good luck!