MAHINDRA
e-Summit
The E-Summit hosted by the Entrepreneurship and Innovation Cell took place on the 28th and 29th of April and was themed "Triumph over Turmoil".
The event aimed to explore and connect with businesses and individuals that displayed unwavering resilience and strength to adapt to circumstances of any sort. The occasion expected to interface with organizations and people that showed steady versatility and saw a huge number of famous industry specialists and persuasive speakers share their accounts and experiences. Students and participants also got an opportunity to attend keynote speeches, and panel discussions and interact with successful entrepreneurs, mentors and investors.
The event also hosted a variety of unique events such as panel discussions, the business ideation challenge, startup showcases, interaction with the alumni and various other talks that were given by experienced people in the field. Students and budding entrepreneurs were also eager to interact with the speakers and actively took part in the various events that were organized to showcase their business ideas and prototypes and were appreciated through prizes and support. The E-Summit '22 was an extremely productive, interactive and engaging event.
Participated in Startup Showcase
About the Guests
& Speakers
Business Ideation Challenge
The Business Idea Challenge is a sub-event of E-Summit '22, held on the 2nd day of E-Summit '22 i.e. 29 April 2022. It happened in 2 rounds while 9 teams participated in Round 1 where Prof. Abhinav Chaturvedi and Prof. Manish Mathur judged the competition. Among the teams that participated in Round 1, 8 teams qualified for the final round, wherein the final round Mr Niranjan Aggarwal, Mr. Ambuj, Ms. Swetambari, and Mr. Manish Mathur has judged the final round of competition. After the tough competition given by all the teams, Team Pebble.life won the competition while Fitify got 2nd place and Team Spark Learning, and Team Swasthavritta shared the 3rd position.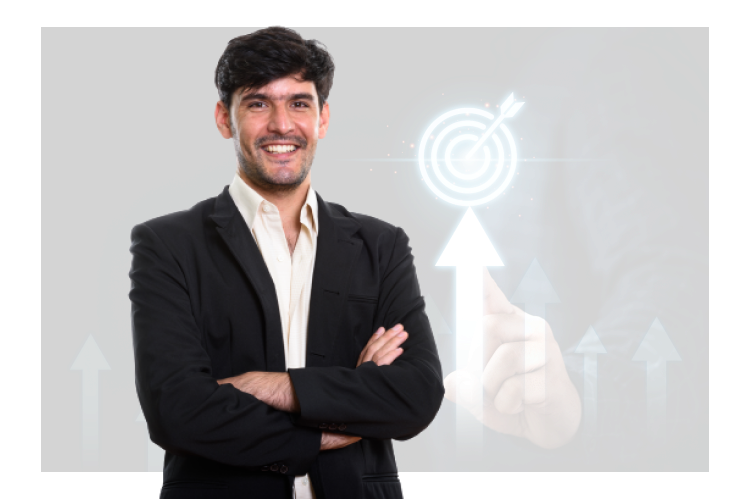 Startup-pavilion
The start-up pavilion is a fantastic opportunity for start-ups in the early stages of development to show off their products, tools, and businesses. A panel of seasoned entrepreneurs will also mentor and judge the start-ups. Startup Pavilion was held as a part of E-Summit for 2 days where 12 early-stage startups took part in it. Every startup has its unique product /solution that can solve recent problems. Hon. Mr. Krishnan, Mr. Venky Iyer, Mr. Niranjan Aggarwal, Mr. Subbaraju, Mr. Narayan Swaroop, and Mr. Nilesh Jani visited all the stalls and were very impressed with the developments all the startups made. All the speakers gave valuable feedback to all the startups which will help them to scale in later stages. After the tough competition given by all the startups, Startup Spirulving won the competition, and Era by A and D stood in 2nd place.