Mahindra University's Tarang 2022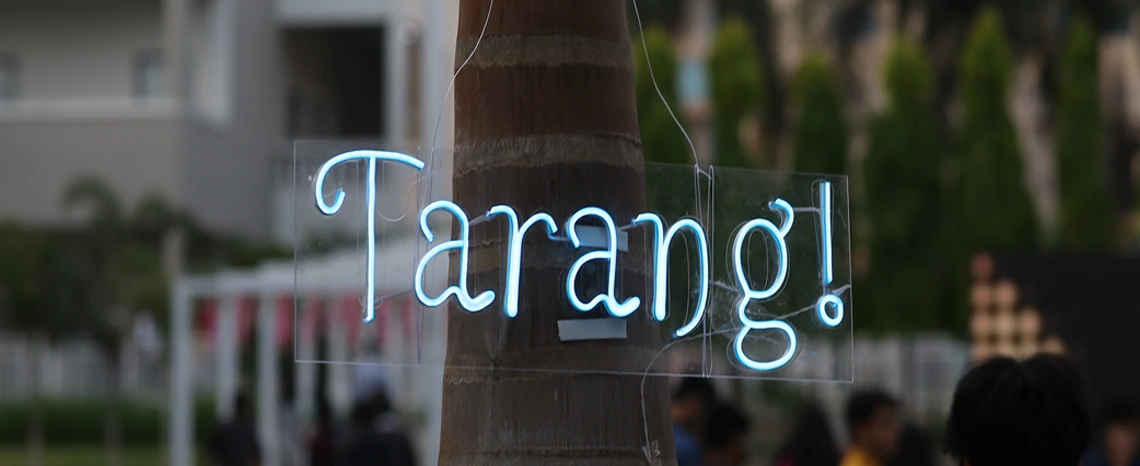 Tarang 2022 was a beautiful ethnic and vibrant evening organized by the Kalakriti team of Mahindra University on 7th April 2022. It was a lively evening with lots of colourful and creative decorations being put across the common area of the buildings. The cultural evening began with an auspicious light lighting ceremony.
The evening started with musical melodies sung by students of various university departments. Graceful semi-classical dance performances followed this. In addition, towards the end, an array of mouth-watering delicacies and soft drinks were served. Furthermore, students showcased their inner fashionistas through a fashion walk, for which they were cheered a lot, and a DJ produced all the latest numbers, much to everyone's delight.