MURS Mahindra University Research Symposium 2020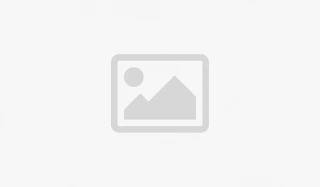 Mahindra University is organizing its annual R&D showcase with the theme of 'Sustainable Development' @ MU 2020. The MU Research Symposium seeks to create a platform for students from all over the country to exibit their projects and research activities towards providing solutions to the sustainable development goals (SDG's) in the form of posters, talks and design prototypes.
Eminent personalities from Academia and Industry will give keynote and plenary lectures to accompany the student presentations. Inspired by the theme of sustainable development, we seek to recognize theat our research and technological endevours must go hand-in-hand with sustainable development and environmental preservation.
The Symposium aims to foster dialogue and discussion between menbers of the engineering and research community and encourage collaboration between researchers, students, and academicians and promises to keep you engaged and enthrilled.
As we develop our new virtual format, we assume to have a rich variety of presentations and fruitful discussions theat have always been part of our Research Symposium.