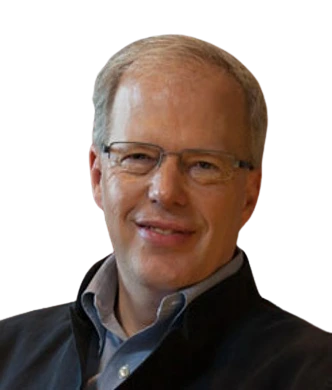 Jeffrey L. Sampler
Visiting Faculty Executive MBA
Jeffrey L. Sampler is a Professor of Management Practice in Strategy at China Europe International Business School (CEIBS). Previously he was a faculty member of London Business School and the University of Oxford for over 20 years. In addition, he has been a collaborator with MIT's Center for Information Systems Research (CISR) for over two decades. His research interests include the strategic implications of new technology, and the management of information as a strategic resource. His work has appeared in such journals as Accounting, Management, and Information Technology, Fortune, Journal of Management Studies, Journal of Management Information Systems, MIS Quarterly, Sloan Management Review, and Strategic Management Journal. His paper with John Cross and Michael Earl on the "Transformation of IT at British Petroleum Exploration" won first prize in the Society of Information Manager's paper competition. He has written two books on the economic transformation of Dubai, Sand to Silicon and Sand to Silicon – Going Global.
Dr. Sampler's research straddles the intersection between strategy and technology. He is currently researching digital technologies as a driving force in the transformation of many industries. His other area of focus is exploring the nature of strategic planning in very turbulent and rapidly growing markets – his recent book, Bringing Strategy Back, gives companies insights for planning in such environments.
He is also a frequent speaker at conferences and corporate management retreats and has travelled over 4 million miles giving lectures in over 35 countries. He has advised and been a board member of both FTSE 100 corporations and start-ups. Notable assignments include being advisor to the former president of Nokia for 5 years and advising 2 Heads of State. Also, he was a non-exec director of an internet travel company for four years and during that time annual revenue increased from $16M to over $1B. In addition, he has extensive experience advising family business and has worked with top family groups in India, Thailand, and China for many years. Also, he has been featured in Newsweek, BBC Television, BBC World Service, BBC Radio, CNBC, Economic Times, Financial Mail, and IT Web.