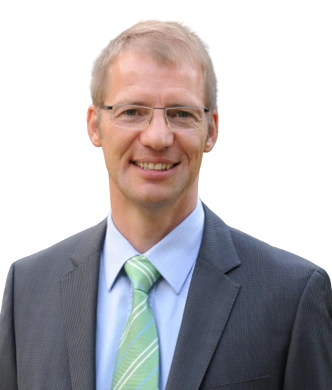 Markus Maedler
Visiting Faculty Executive MBA
Since 2016 Prof. Markus Maedler has been employed at Frankfurt School of Finance & Management as an executive director of MBA programs. From 2008 to 2015 he was as an academic director for international executive education programs, lecturer and assistant professor at IESE Business School.
He is an accomplished leader and teacher in MBA and Executive Education with a passion to enable graduate, executive and lifelong learning. His core competences are: strategic thinking, intercultural communication, getting things done, entrepreneurship and innovation.
He received a PhD in accounting from Columbia University (USA). He is also graduated from IESE Business School where he completed MBA program.
He received the international award from American Accounting Association, Management Accounting Section & Institute for Management Accountants (IMA) for "Outstanding Doctoral Dissertation". He was also awarded with "Presidential Teaching Award" by Columbia University.
He has got many years of teaching experience and cooperation with the world known universities and companies in Europe and USA.
In Synergia prof. Markus Maedler will run a course on management by objectives.