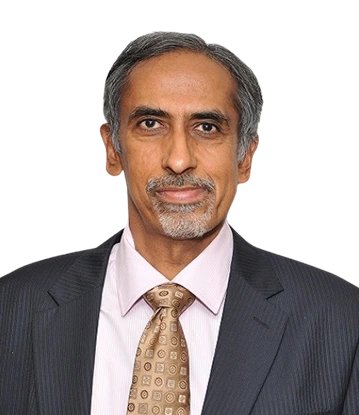 Milind Kulkarni
Special Invitee
Milind Kulkarni has been associated with Tech Mahindra for close to two decades since 2002. He joined the organization when it was a $ 150mn company with 2500 employees & has been part of the leadership team that made Tech Mahindra emerge as one of the leading digital IT solution providers of India.
Milind brings with him a rich experience of over 40 years in the IT & manufacturing industries and has led teams across various roles in Finance, Legal, Internal Information function among others. He has played a significant role in Tech Mahindra's organic and non-organic growth initiatives and is known for his deep analytical and logical intellect. Milind started his career with Cadburys and later went on to become the CFO of Mastek Limited, a listed IT Company & Group CFO of Venky's, a well-diversified & integrated poultry group.
He is a Chartered Accountant by Training.