School of Media
The School of Media at Mahindra University aims to be a vibrant hub of creativity, innovation, and limitless possibilities. Students will be encouraged to collaborate on projects that mirror real-world scenarios, allowing them to develop critical thinking, problem-solving, and teamwork skills.
The school will not just be a place of education but a launchpad for dreams and aspirations. Starting in A/Y 2023-24, the School is admitting students to (i) B.Tech. (Computation & Media) and (ii) B.A Journalism & Mass Communication. The graduates will emerge as well-rounded individuals equipped with the skills, knowledge, and resilience to make a meaningful impact in the media landscape, shaping the narratives of our world for years to come.
Keeping in mind the changing demands in education, Mahindra University keeps up with the ever-changing and diverse curriculum that prepares its students for the future workplace.
B.Tech (Computation and Media)
The 4-year UG program focuses on application of computing in communication and expression. It is an interdisciplinary program between the School of Media and the ECSOE's Department of Computer Science and Engineering.
Students gain both theoretical and hands-on knowledge of computing while developing an in-depth understanding of visual design, music technology, or the history of media.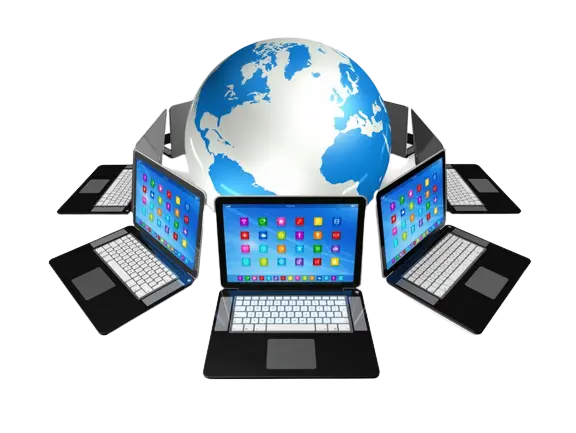 BA (Journalism & Mass Communication)
The digital economy has unlocked new opportunities for the business world while simultaneously creating new areas of competition in both traditional and new sectors of the economy. Companies are increasingly turning digital in order to cut costs, enhance performance, deliver new products and services and adopt new business models that were not possible before.