AI-Powered Decision Maker
Are you prepared to embrace the world of AI and data analytics?
ChatGPT has awakened the world to the transformative potential of Artificial Intelligence (AI), reaching an inflection point in enterprise adoption. AI is reshaping enterprise business models, cost structure, and product differentiation across industries.
AI-Powered Decision Maker
Important Dates & Time
*Dates and Schedules are subject to change
| | |
| --- | --- |
| Programme Duration | 2 Days |
| Programme Dates | 23-24 November, 2023 |
| Programme Mode | In-Campus |
Our Expert
Faculty Member
Former Director of the Accenture Innovation Center for SAP led continuous innovation, thought leadership and industrialization around both existing and emerging SAP based technologies in collaboration with SAP and partner ecosystem.
Learn More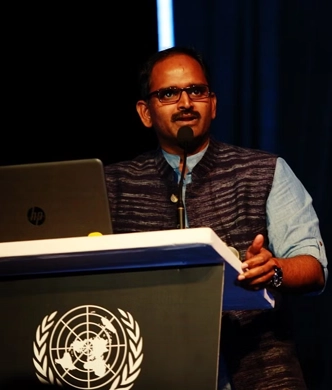 Our Expert
Faculty Member
Former Global Business Lead of Accenture Applied Intelligence business spearheaded the ambitious growth plan of scaling to 2X, by pivoting to industry use cases, and AI solutions and advising CEOs & board members.
Learn More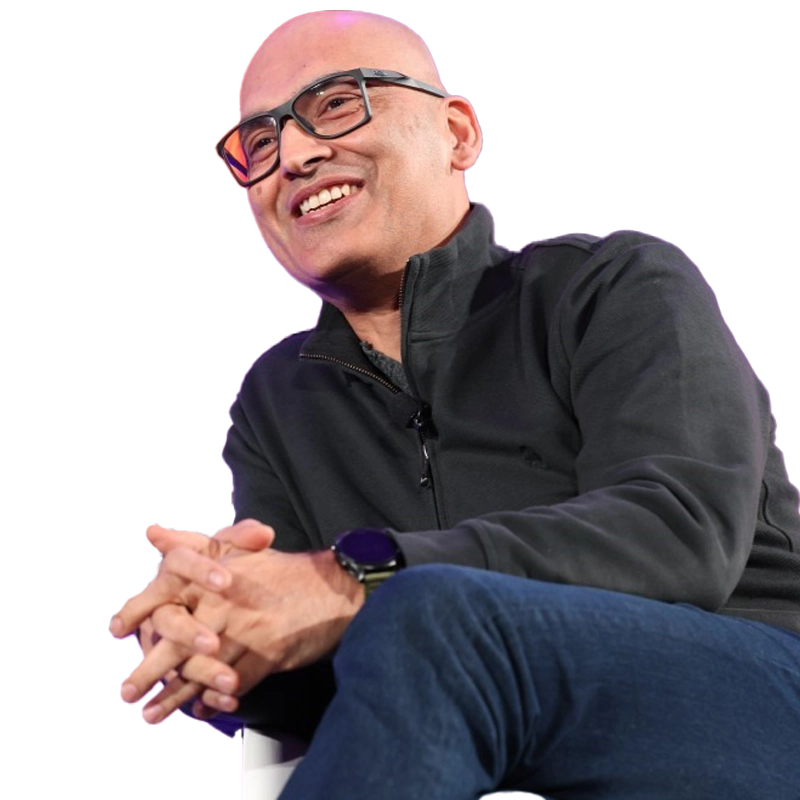 Our Expert
Faculty Member
Former Global Managing Director, Founding Global Lead for Accenture's Institute for AI (iAI) with a charter to build the best AI Talent – practitioners and experts – bringing together the AI ecosystem across partners – Cloud and Data Sciences, Academia and Innovative startups.
Learn More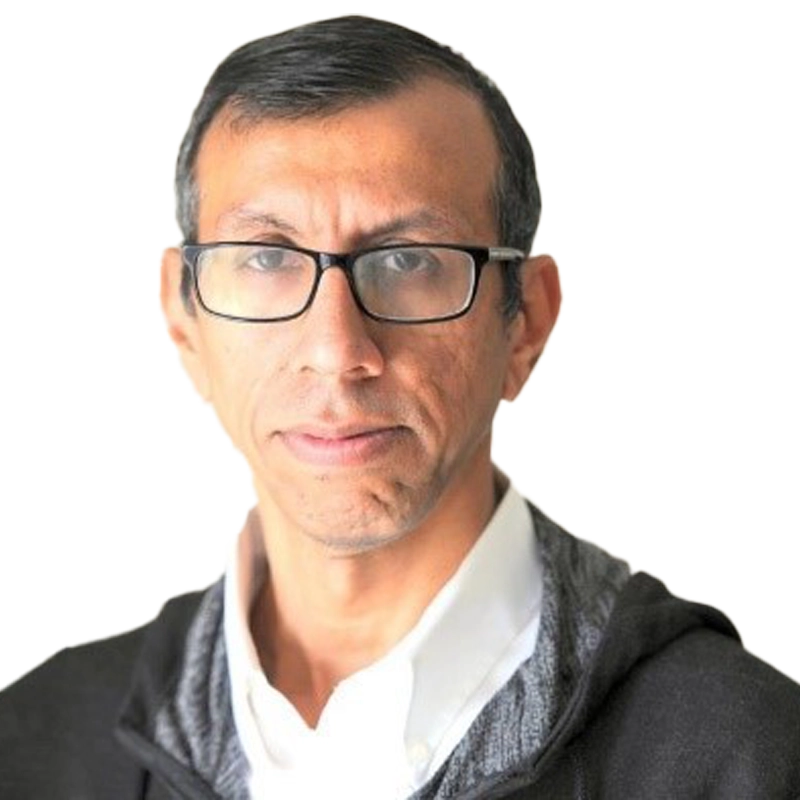 Currently, the following certificate programmes are being offered, with more to be launched in the coming months. Our programmes span across multiple disciplines of management, engineering and law.