Developing Strategic Agility
Strategy decisions taken by Senior Executives have long-term implications for the firm's future growth & profitability. This Programs will help participants to develop knowledge & skills in the application of advanced frameworks & concepts, for making strategic & organizational choices at the Business Unit Level. They would develop a working knowledge of the approaches that Senior Leaders use to resolve organizational issues, to make them more effective in formulating and implementing effective strategies.
Participants will be equipped with the tools, skills & frameworks, to allocate resources, measure performance, manage risk, and execute strategy. Participants will understand the common challenges that prevent or derail strategy implementation, and learn how to design systems & structures that meet their organization's strategic objectives.
what will you learn?
Key
Learning
Analyze strategic trade-offs across multiple strategic options.

Applying frameworks, tools, goal-setting and tracking exercises to Strategic Initiatives.

Evaluating and enhancing management of the core tensions in Strategy Execution: how to balance growth, profitability & control.

Identifying and managing risks that could derail a successful strategy execution.

Develop strategic agility, to deal with uncertainties and complexities encountered during strategy execution.
Enrolment Programs
Topics Covered
Who Should Attend ?
The Programs is intended for Senior Leaders heading different functions or business units, in large & medium size organizations, across different industries. Potential participants could be those who are responsible for planning and executing competitive strategies.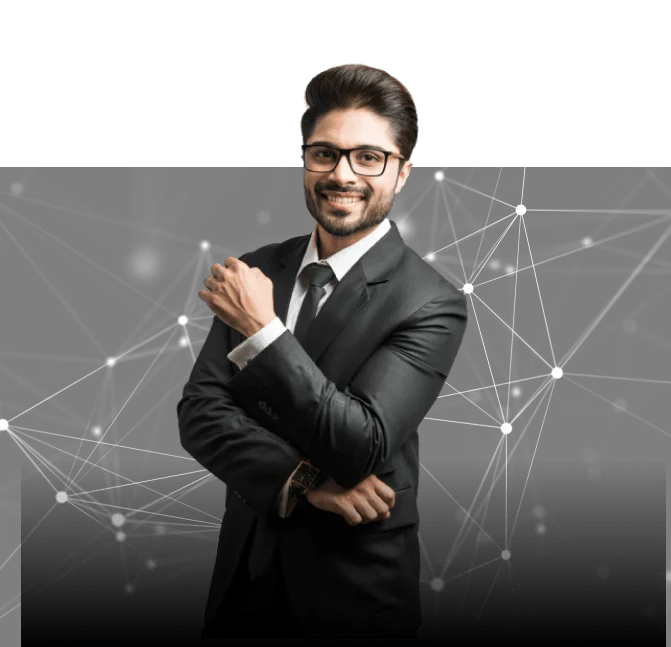 Currently, the following certificate Programs are being offered, with more to be launched in the coming months. Our Programs span across multiple disciplines of management, engineering and law.