Leading in a Complex World
Modern leadership involves sharing information, creating a higher level of trust, and promoting a sense of inclusion and belonging. It also requires the ability to thrive in situations in which there are high levels of uncertainty and ambiguity, and to bring creative ideas to complex challenges.
Some leaders thrive in complex operating environments because of an inherent curiosity and openness, but effective approaches to dealing with complexity can also be learned. What you can expect from this course is a context to think systematically and critically about your education, your experiences and your work environment. This will allow you to establish behaviors that will help you increase your effectiveness every time you face volatility and uncertainty. We will lay the foundation in this course for the continuous improvement that is necessary to thrive in a complex world.
what will you learn?
Key
Learning
To improve your ability to deal with complex business challenges in which cause and effect are not always clear.

To become familiar with specific concepts and principles that will enhance your agile leadership effectiveness.

To reflect on your mental models and to understand how your education and experience can be both an advantage and a disadvantage at times of non-linear change.

To understand how to help your organization to become more effective in dealing with complexity – to accelerate agile execution.

To understand the brain science of leadership, and acquire practical approaches for boosting your cognitive abilities.
Enrolment Programs
Topics Covered
Who Should Attend ?
This course is suitable for middle to senior level executives, who habitually need to deal with volatile, uncertain, complex and ambiguous business situations.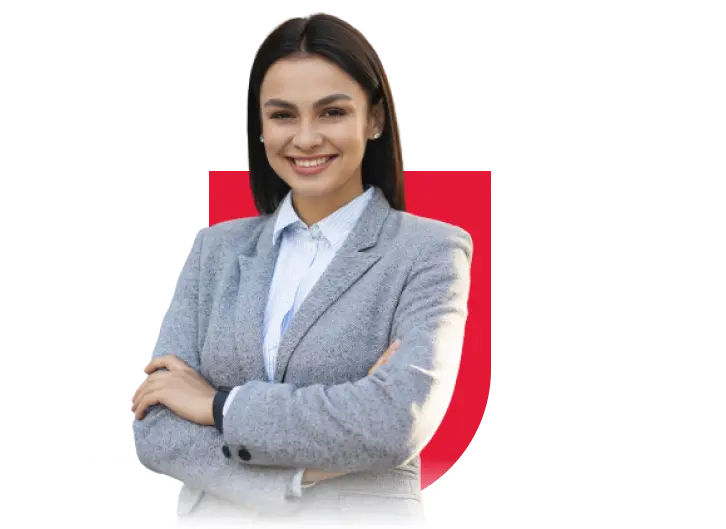 Currently, the following certificate Programs are being offered, with more to be launched in the coming months. Our Programs span across multiple disciplines of management, engineering and law.