Leading Teams for Hi Performance
The many disruptive changes have accelerated change and complexity in an unprecedented manner. There is need to accommodate these in the workplace, and build new capabilities to remain in the race. Leadership, change management, technology, collaboration, teams have all undergone a paradigm shift. New knowledge, new understanding, new ways of doing things, new ways of being are now the order of the day. Digitalization, virtual working and teams, volatility and ambiguity are here to stay.
High-performing teams do not form on their own. They are led by leaders who bring out the best in their people, utilizing their skills and abilities to the fullest. They validate and acknowledge growth and improvement with specific feedback to ensure that their people know they are valued and appreciated.
what will you learn?
Key Learning
Know Yourself-Collaborate-Foster High Performance Environment.

Context of Digitalization, Team Relationships & Performance.

Use of Psychometric Instrument to enable deep-diving into team dynamic.

Core Skills of Engagement: Crucial Conversations Skills.

Hi Performance Dysfunction – Enabling Hi power Performance.

Managing Conflicts – and Stakeholders in an Inclusive and Collaborative way.
Team Norms and Hi Performance – The Real Measures of Excellence.

Delegation and Empowerment; Developing Subordinates.

Task orientation Vs Achievement Orientation.

Additional and differentiated competencies: Building Organizational relations / fostering open dialogue / mature confidence / seasoned judgement / leader versatility.

Hi-Performance Team Leader's Tool-kit: The 15 Commitments Checklist.
Psychometric Tool
Typology-Lencioni instrument (identifies team dysfunctions & issues that prevent teams from being high performance).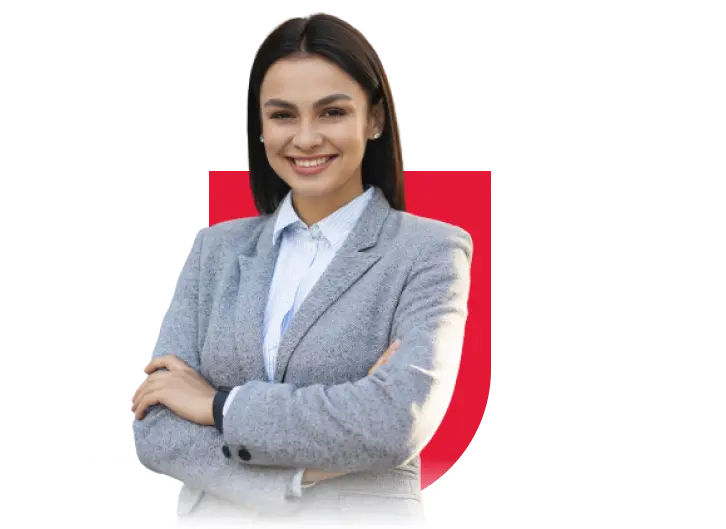 Currently, the following certificate Programs are being offered, with more to be launched in the coming months. Our Programs span across multiple disciplines of management, engineering and law.