How To Start A Start-Up Business After College?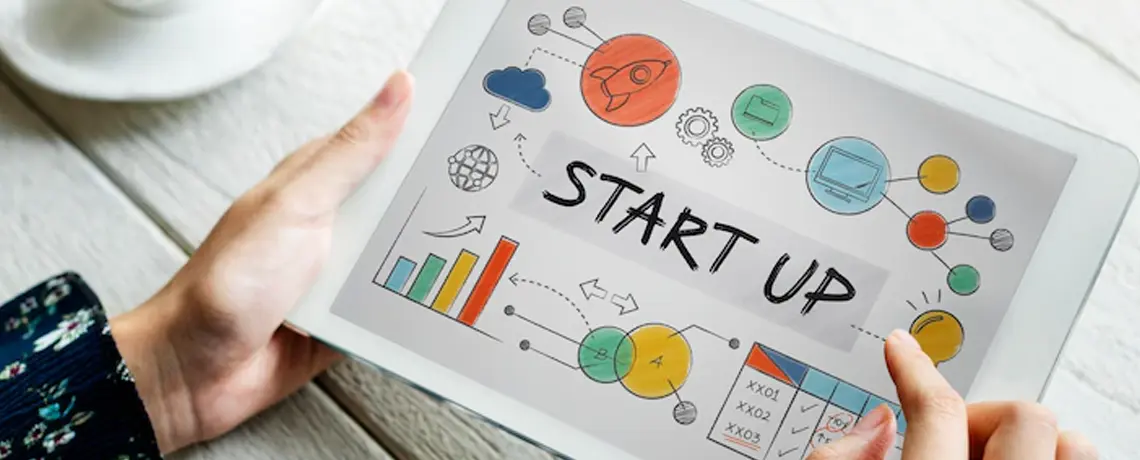 Research Your Niche: Researching the segment you want to focus your business to be in is an essential factor. The best way to research the chosen niche is to carefully study the market and your competitors. For example, how do they make their products? What would the cost be? How will they market their products? This will further help you find the positives and negatives in the plan. Further, market research could help you understand your products better and whether they are sought after or not.
Consider Starting Small: It is always better to work part-time and begin slow while funds are slow and you are cash strapped. Try working as a freelancer or part-timer if you cannot manage your business and a full-time job. It is always better to start slow and cautiously without placing all the eggs in one basket, which may lead to you losing your money. When forming a business, the battle for money is the trickiest part of all the struggles. So all kinds of precautions need to be exercised when dealing with it.
Start Networking: When starting a business, it is always necessary to know people to better your business marketing. Networking leads to knowing people better as you may never know who might be able to help you. While starting a business, there should always be a mentor or a guide who will train you to perform better and well at your company.
Create a Website: One of the steps to take while establishing your company is to create a website. The website should contain your company, its vision, founders, motto, and services. Since everything is digital and AI, having an automated chatbox would be very useful. A website gives you a platform to market your services through Search Engine Optimization and content marketing and allows you to present a reliable and professional outlook to your customers.
Do Not Compare Yourself With Others: There will be people who are way ahead of you or better than you. But you are not aware of their journey or struggles, so, therefore, do not judge yourself harshly or compare yourself to others. You are unique, and so is your journey. So enjoy it and live in the present.
Like a few of the above mentioned, there are plenty of factors that tell you how to start your business. However, the most crucial factor is the never give up attitude and hard work. Rest will follow.