What is an Executive MBA?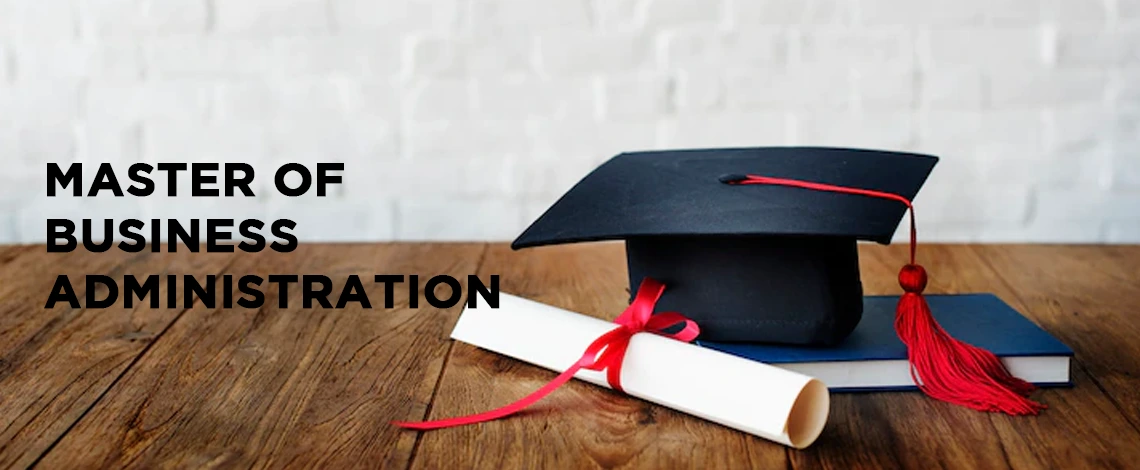 To adapt to the ever-changing business environment, managers must prepare themselves to manage opportunities & challenges. The program design allows eligible candidates to complete a rigorous MBA program while continuing to work.
The curriculum allows professionals to gain in-depth strategic insights, enhance their decision-making abilities as well as develop leadership & management skills. It focuses on knowledge and skill enhancement and their application, which is the most critical factor responsible for the success of individuals and organizations.
The program enhances general management skills essential for a broad understanding of business and moving to the next career development stage. The curriculum focuses on strategic thinking, critical analysis, better communication and team-building techniques. It enables a transition from a functional/technical role to a general management role and prepares individuals to lead and take on higher responsibilities.
The program attracts individuals from all sectors across the globe. The leadership skills developed during the course can assist you in becoming an entrepreneur. After working for several years, many EMBA students use their degree to start their own business or help their business grow.
Types of Executive MBA
Executive MBA
The traditional EMBA is a part-time program to fit a management professional's busy schedule. Courses are usually offered on evenings or weekends, containing specific study periods of two weeks, consisting of online and offline studies.
Online Executive MBA
Online Executive MBA programs offer more adjustability to students. You cover a similar curriculum but can attend classes from anywhere worldwide. Online EMBA programs might include a residential component, with portions of the program taught in person.
Specialist Executive MBA
You can find some EMBA programs specializing in international business, sustainability, and healthcare at specific schools.
Why study Executive MBA?
Experience coupled with a Management Degree will provide a big jump in salary and position for the professional.
Executive MBA holders don't require the help of placements much, as they have experience. It is upto the individuals to decide which sector they would like to go to.
With an EMBA degree, they turn into leaders and managers to lead as they already have a long experience in the field.
Consultancy projects are essential in offering EMBA students to familiarize themselves with the industry. Students can even apply to their own companies and find solutions to their issues if they exist.
Who should study EMBA?
Executive MBA promises a high salary for individuals who have the required competency. Individuals having increased leadership capabilities should have a try with EMBA.
Many professionals take up EMBA to advance to higher positions or to change the job or industry they are working in. However, shifting for these reasons is walking on eggshells and could be problematic for your career, as you might not have the required experience.
Professionals with a large amount of work experience have the opportunity to move up the ladder since E-MBA colleges don't have an age barrier.
Individuals should join executive MBA to improve their existing careers. However, individuals thinking of changing careers should avoid doing EMBA as the course further dives deep into your current industry.
When to do an Executive MBA?
EMBA is usually studied after acquiring at least five years of experience. These many years are necessary for a field experience to develop into a leader.
Executive MBAs are expensive, and it is advised to go for such a course only when there are enough funds. Otherwise, continuing the course might become a problem.
The individual must be confident in holding managerial or other leading positions in the organization.