Best Books on Business Management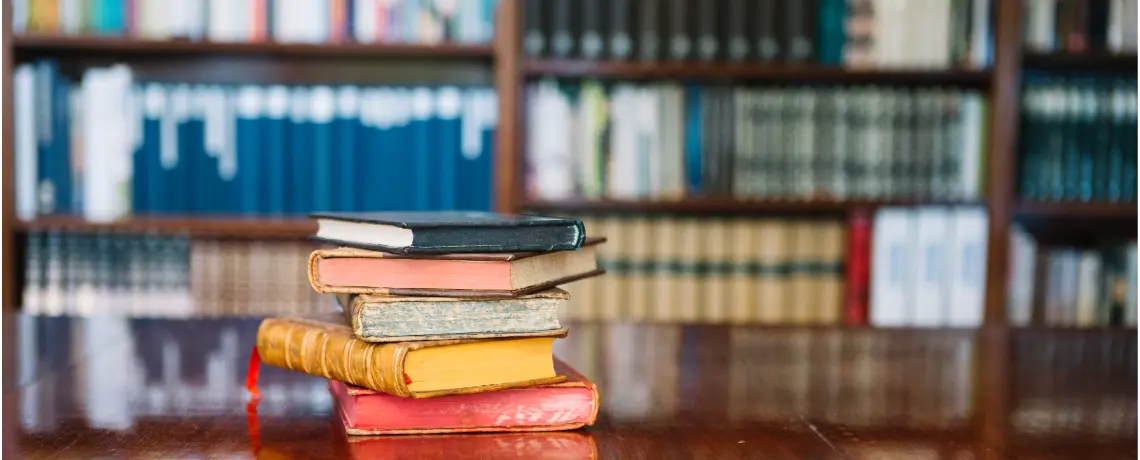 According to Warren Buffet, if you want to be successful, you should read about 500 pages per day while reaching towards a stack of manuals and papers; he further added that knowledge works in the form of compound interest. All of you can do it, but I guarantee not many of you will do it. According to reports, Mr Buffet spends 80% of his day reading: "My job is essentially just corralling more and more facts and information and occasionally seeing whether that leads to some action." He once mentioned in an interview.
Many successful people are bookworms, with Stephen King reading around 80 books and former president of the United States Barack Obama describing it as an indispensable part of his life.
Thinking, Fast and Slow by Daniel Kahneman
Two systems show us the way we think and make choices. The author explains that system one is fast, intuitive and emotional while the other is much slower, more deliberative and logical. Making the reader engage in an interesting conversation about how we think and trust our emotions and how we can tap into the benefits of slow thinking.
Business Adventures by John Brooks
What is the commonality between the Ford Motor Company disaster known as Edsel, Xerox's fast and furious rise and the scandals at General Electric and Texas Gulf Sulphur? Each has been defined by a particular moment of fame or notoriety and is a delightful read in understanding the intricacies and details of corporate life as they were when the events happened.
How to Win Friends & Influence People by Dale Carnegie
Author Dale Carnegie's time-tested advice on making people like you win over to your ways of thought and ways to change people without arousing resentment and more have been beautifully captured in this book.
The Intelligent Investor by Benjamin Graham
Known to be one of the greatest investment advisors of the 20th century, Benjamin Graham taught and inspired people with his wisdom and knowledge, which was beyond years. In addition, the book throws light on investors' errors and helps them learn long–term strategies. This, in turn, has made it known as the stock market bible.
Grit: The Power of Passion and Perseverance by Angela Duckworth
The 'New York Times' bestseller psychologist Angela Duckworth writes that anyone with grit can succeed. It can be anyone, be it parents, students or business people. She writes the secret to success is not talent but a blend of passion and perseverance.
Emotional Intelligence 2.0 by Travis Bradberry & Jean Greaves
Emotional Intelligence 2.0 is a book that delivers a systematic program for increasing your EQ through four main EQ skills that enables you to reach your complete potential: Self Management, Social Awareness, Relationship Management and Self Awareness. The primary purpose of this book is to increase your EQ.
Start with Why: How Great Leaders Inspire Everyone to Take Action by Simon Sinek
Simon Sinek opens the book with a fundamental question: Why some people and organisations are more innovative and influential and earn more profit than the rest? Why do some command greater loyalty from customers and are able to repeat their success?
The above are some of the books on management that the Mahindra University students can read and gain knowledge and apply to their education and everyday life.