Transform Your Career Trajectory with the Lucrative Scope of an Executive MBA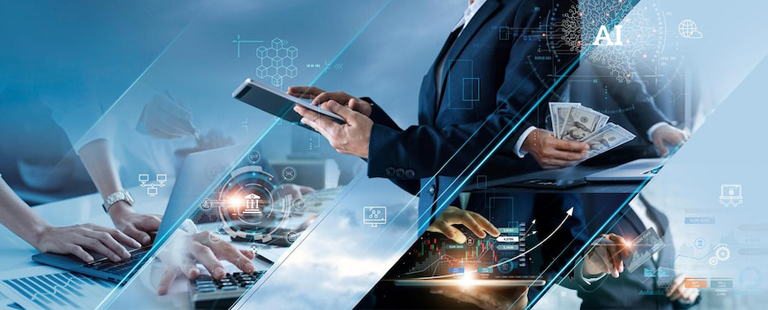 Transform Your Career Trajectory with the Lucrative Scope of an Executive MBA
Executive MBA programmes are curated for working professionals who wish to pursue higher education while working full-time. These programmes are altered to meet the specific requirements of mid-career executives who want to enhance their managerial and leadership skills to upskill their careers. An EMBA offers an opportunity for individuals to learn from experienced faculty, interact with other executives from diverse industries, and acquire practical knowledge and skills that they can immediately implement in their workplace.
The scope of an Executive MBA is enormous, encompassing a wide range of subjects, including leadership, finance, strategy, marketing, and entrepreneurship. It equips executives with the knowledge and tools to overcome composite business challenges and make informed decisions in a fiercely changing global environment. The programme also assists executives in developing a strategic perspective, allowing them to identify unfolding trends and opportunities.
Moreover, an EMBA enables executives to build a network of like-minded professionals from different industries and backgrounds. The programme builds an environment where professionals can exchange ideas, acquire from each other's experiences, and create lasting relationships that can be helpful for their careers.
In this article, we will explore the scope and salary of Executive MBA programmes and find answers to your questions like "Is an executive MBA good for the future?" And how does executive MBA help?
Executive MBA Benefits and Career Impact
An Executive MBA can offer numerous benefits and have a significant impact on one's career. Pursuing the programme can significantly impact one's career, including vast scope after Executive MBA, higher salaries, and the competency to launch successful businesses. Here are some of the Executive MBA benefits and career impacts:
Enhanced Leadership and Managerial Skills
Increased Career Opportunities
Expanded Network
Improved Salary and Compensation
Entrepreneurship and Innovation
Job Opportunities After Executive MBA
An Executive MBA can open doors to a variety of job opportunities for professionals. Therefore, the scope after Executive MBA is broad. Here are some of the popular job roles that are offered to professionals after an EMBA:
Senior Executive Positions
General Manager
Entrepreneur
Management Consultant
Business Development Manager
Moreover, the salary after an Executive MBA varies widely based on various factors like industry, job role, experience, and location. However, EMBA graduates can expect a notable increase in their salary and compensation packages.
Why is an Executive MBA Better Than a Regular MBA?
Executive MBA programmes are designed for working professionals to equip them with practical and relevant knowledge and skills. On the other hand, regular MBA programmes generally stress early-career professionals and offer theoretical knowledge that may not be immediately implemented in the workplace. Additionally, EMBA programmes offer individuals opportunities for networking with experienced professionals and flexible schedules to accommodate busy work schedules.
Invest Smartly in Your Future with an Executive MBA at Mahindra University
The Executive MBA programme at Mahindra University includes the rigor of a full-time MBA and the flexibility to let individuals work full-time. The aim of the EMBA at MU is to admit a diverse set of professionals to facilitate the best peer learning during the programme.
The distinct structure of the programme at MU allows participants from any city to enroll for the programme. They are required to travel to campus for week-long residencies consisting of 6 terms over two years. Additionally, the university incorporates experienced faculty drawn from numerous disciplines and geographies to anchor the programme.
Key Differentiators of the EMBA Programme at MU
The programme offers a proper EMBA degree, not just a PGDBM!
Rigor of a full-time MBA, with the flexibility to study while continuing to work
Collaboration with Cornell University & Frankfurt School of Finance & Management
Global Immersion in USA and Europe
Competitive fee
The Mahindra promise of quality
Moreover, the collaboration of MU with the Cornell SC Johnson School of Management in the USA and the Frankfurt School of Finance and Management in Germany allows students to get exposure to global issues.
To Wind Up
An Executive MBA is a game-changing course that can lead professionals to advance their careers to new heights. With its practical and relevant curriculum, flexible schedule, and networking opportunities, an EMBA is an optimal choice for mid-career professionals who want to upskill and stay ahead in the increasingly competitive business world. Therefore, excel in the vast scope after Executive MBA and invest in yourself!