Best Managerial Skills in 2022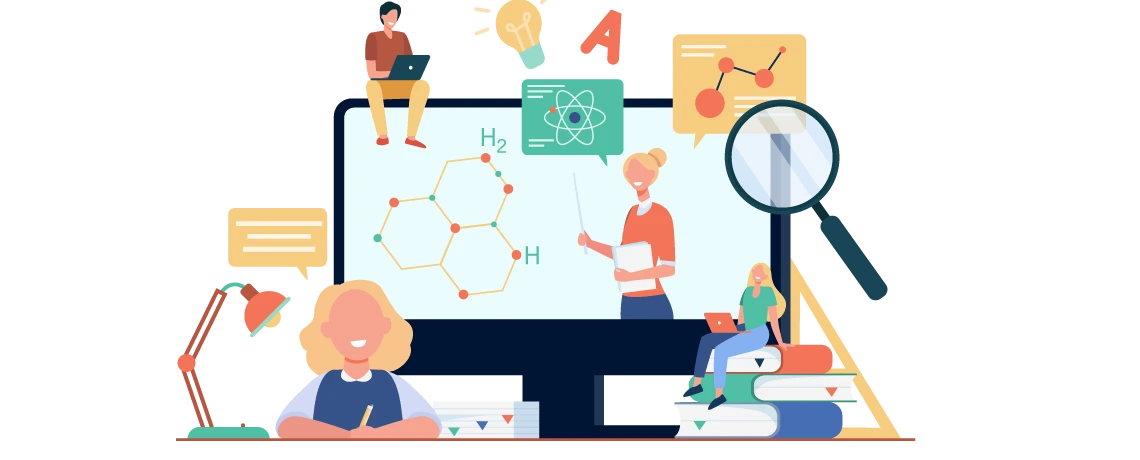 Being a successful manager means you can handle pressure as well as your team. There will always be a lot of ongoing change, but to adapt to the change and emerge as a leader requires efficient management skills. The Management skills needed to succeed in the current year are:
Communication: The skill everybody must have is well-written and spoken English. Communication is essential to communicate effectively and retain employees. What comes naturally to few, most people need the training to get their communication to a managerial level.
In 2022, effective communication means being technologically knowledgeable and communicating with the members however they are comfortable.
Decision Making: When there is a shift from a non-managerial position to a managerial position, decision-making power is one of the most significant changes. In today's time, it is about making use of the available data.
Previously, an employee's decision-making may have mostly affected their work, but now their decisions affect their entire team, budgets, and the business' functioning.
Attention to Detail: Able managers must be able to notice little things if they are to succeed. In today's fast-paced lifestyle, shoddy work or an inefficient style of working could cost you your clients. So you should try to be a stickler for being methodical about your work.
Problem Solving: The focus should be on solving the problems at hand. A skill which is going to be important in future is technology, trends, forecasts and data, so managers should be able to adapt to such skills for seamless functioning
Crisis Management: Managers should be those who solve not only problems but also those who anticipate them. Organizations would want managers who prevent a crisis from happening and know how to handle it if it occurs. Find solutions to tough problems.
Technologically Savvy: One has to sound like managing without IT and it is becoming increasingly difficult as the day passes. In the time to come will see an increased dependence on technology to solve business issues. This means managers will have to be tech–savvy to understand and integrate new software and issues while ensuring there are no cyber attacks.
Diversity and Inclusion: With a diverse number of people in a team, it is natural that a manager includes all kinds of people of all races. Otherwise, they would miss out on opportunities in the long.
Empathy: People expect higher standards of empathy from their managers. The managers should listen to them while handling their differences carefully. They should be aware of various cultures to integrate people of all kinds into their team.
Collaboration: Managers must be able to use their collaborative skills and build teams around them, delegate tasks and bring people towards a common objective. Further, they need to be assertive when needed.
Feedback: Managers and companies who give regular and continuous feedback have higher employee satisfaction compared to those who don't get any. There are many ways of providing feedback, from informal praises to appraisal meets to development meetings. It is essential that the manager realizes it is important to provide feedback for the employee's growth.
Good managerial skills, empathy, people management skills, and creativity are essential factors needed in 2022. If you have or develop them, you will climb the ladder of success.