Factors To Check Before Choosing A Law College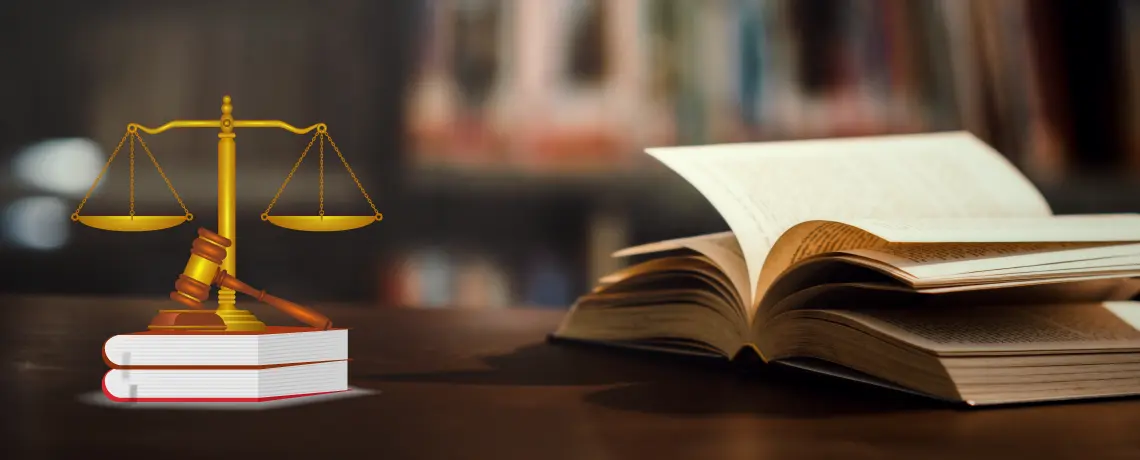 The prospect of attending a law school is exhilarating, but there are many factors to consider before applying to a law school. You may be tempted to attend certain schools based on their rankings, but there is more to law school experience and choosing apart from rankings. Prestige and reputation are notable factors, but there is more to them than these factors. Apart from monetary issues and being spoilt for options, as with any profession, some students can easily move on to successful careers while others might struggle to find a job. So one needs to be completely aware of how and where to study law. Some of the factors to keep in mind while choosing a law college are as follows:-
Course Curriculum: The course structure is one of the important factors to consider when choosing a law school. The curriculum should be in accordance with the standard education system, and it must follow the rules and regulations prescribed by the Bar Council of India (BCI). Some colleges provide region-based curriculum, while some may offer a widely structured curriculum. It is necessary to go through the college prospectus and curriculum to know your choice of subjects ate being offered or not. A law school having a variety of curriculum is better than those following the traditional route of courses.
Infrastructure: The exposure you will receive from the law college depends on its infrastructure. BCI has made it compulsory for all law colleges to have moot courts; therefore, it is necessary to notice whether your college conducts regular moot court sessions. The library being one of the main requirements of a law school, the college must have the latest editions of law books, journals, reference books etc. An online database of information should also be provided to the students.
Specialization: Traditionally, the old school aspirants had to focus on two things, getting into a law school and staying competitive throughout the classes. Only after graduation and selecting jobs did the students choose a specialization. Things have, however, changed in today's era; law students choose their specializations in college itself and prepare thoroughly for their future careers. So students must carefully choose a law college that provides a variety of specializations and courses to choose from.
Cost of Education: While applying for law schools, take the Return of Investment (ROI) into consideration, as education is an investment. You should also know your budget, financial strategy and how will you repay if you have taken loans. Right planning is the key is budgeting the cost of education.
Location: The geographic location is of utmost importance when choosing a college. Unless you choose the top 10 or top 20 law colleges, national recognition will be higher than the location. Otherwise, location is absolutely essential. You should decide where you would work and practice law and should ideally select a law school in that place.
Clinical Program: BCI has made Legal Aid Cells mandatory. You should ensure that your law school has clinics, moot court society, mock parliament, academic research centres, pro-bono work and a legal aid cell. Such activities help you get a glimpse of the real world and get practical experience while studying at a law school.
Placements: A law school must prepare the students for the real world. Do some background research about the placement record of the college. A decent placement record and cell will help the student find satisfying jobs.
The requirements are varied when it for choosing the right college. It ranges from financial support to reputation to selecting a particular program. Therefore, the choice of law college is entirely subjective, and we can find out what suits your best interest with sound research.