How Interesting Yet Diverse is B.Tech In Civil Engineering?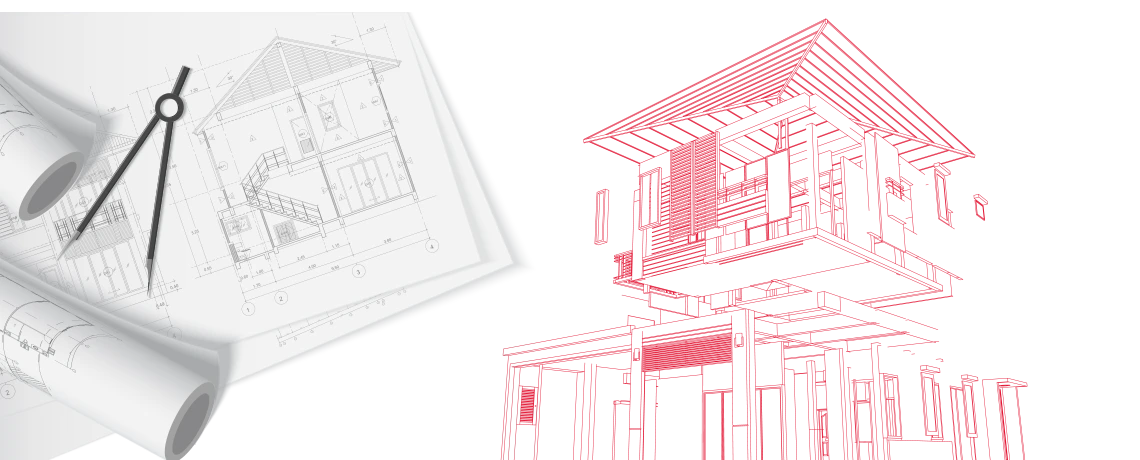 B.Tech Civil Engineering is an exciting program that helps students acquire skills that lead them to be a primary think tank behind designing, planning, and executing tasks related to structures & construction. In addition, B.Tech Civil Engineering is a four-year undergraduate program that deals with materials, structural design, construction, software, technologies, and all other fundamentals of civil engineering
B.Tech Civil Engineering syllabus incorporates core subjects, common engineering subjects, practicals, and projects. So, what do you do after your B.Tech in Civil Engineering? By the end of this blog, you will get a clear prospect of the program.
Furthermore, in the modern era, the range of civil engineering has grown in much larger sectors than just construction projects.
What are the different career choices available after civil engineering?
Civil Engineers are the geniuses behind all that we witness daily. The avenues they are found working include the aerospace industry, designing jetliners, automotive industry, space stations, calculating the load-carrying capacity of a chassis and improving the crash resistance of bumpers and doors. Their work area is expanded to shipbuilding, power, and multiple other industries requiring constructed facilities.
However, there comes a phase in every young aspirant's life when they feel a standstill in their career. After gaining a graduate degree in civil engineering, aspirants get confused about what to do after B.Tech in Civil Engineering? Civil Engineering is a vast industry, and there is something for every mind having a distinct dream. For aspirants looking for a change and want self-direction, here is a list of a few career options they can explore and make a promising career path.
Start your venture: A start-up or a business venture is an exciting career option for civil engineering graduates. You can start your venture and efficiently run the organization based on your practical and theoretical knowledge and understanding.
Higher studies: A higher studies program like an MBA or M.Tech is a wise career option after a civil engineering degree. Several top companies look for professionals with techno-managerial skills to work in a highly competitive environment. Thus, Post-graduation enables students to build an outstanding career after civil engineering. Some of the higher degree programs you can choose to pursue are as follows:

M.Tech Civil Engineering
M.Tech Transportation Engineering
M.Tech Environmental Engineering
M.Tech Construction Engineering
MBA in Project Management
MBA in Construction Management
MBA in Infrastructure Management

Government jobs: A civil engineering degree extends your way to a government job that will give you ease and comfort; you will never get in any other sector. Aspirants must qualify for a GATE score and apply for several government bodies apart from the PSUs.
Work with private sector organizations: Civil engineers are highly demanded by numerous private organizations in developing countries like India. As a result, many state and personal projects begin yearly, for which skilled civil engineers are employed with an attractive salary package.
B.Tech in Civil engineering is a challenging profession. Those who work in the area can see the results of their work: a completed bridge, a subway station, a high-rise building, or a hydroelectric dam. Moreover, civil engineers have varied career options depending on their speciality and the college or university they pursue.
Mahindra Ecole Centrale (an entity of Mahindra University), Telangana, offers a curriculum designed with a futuristic perspective so that the aspirants are equipped to combat any challenge that might arise from the modern-age technological revolution. Their civil engineering program expands sixteen departmental courses (50 credits) covering basic and advanced mechanics/dynamics of soils, structures and fluids, surveying, environmental engineering, transportation, construction technology, and construction project management.