How students can adapt to change from high School to University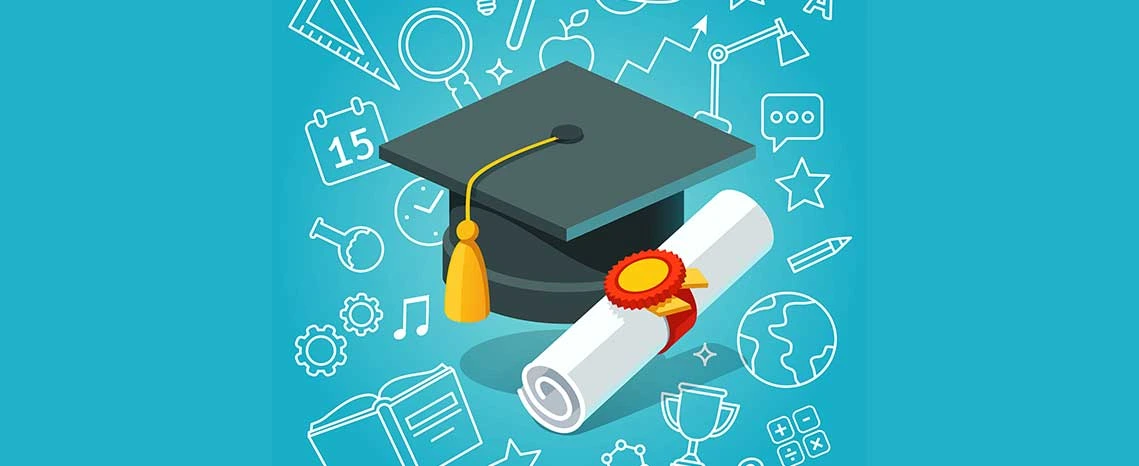 The transition from school to college is an exciting milestone in a student's journey. However, the university environment is very different from a high school experience. It is like a bird flying out of a cage to the open sky. The below points can help a student to adapt better.
Take time out to Explore: It is essential tounderstand the ambience of the college. Get familiarised with the list of subjects and their corresponding lecturers and professors. Make a schedule based on the timings of the classes. Make a mind- map of the location and map between lecture hall, library, facilities like Gym, cafeteria, sports complex etc. This will help you in understanding areas for your personal development.
Research Well About the Course: Given the importance of a career,it is imperative that the student does a detailed read on the chosen subjects. Since the pedagogy in a college will be less personal than in a school, substantive efforts have to come from the students. Therefore, it is the student's primary responsibility to manage his academic performance. There are several avenues for exploring each subject, like senior students, library, internet etc.
Get Involved With Student Communities: The college environment provides new opportunities to make new friends from various streams. Given the immense diversity in the courses offered in a university, several student communities usually provide an avenue to enhance a student's ability to create new bonds that go beyond the college. Since learning comes from multiple interactions, it is essential to be active in relevant student activities. This will facilitate exploring innate talent and developing talents like communication, leadership, persuasion skills, etc.
Ask for Help: Since the new environment has ambiguities, the student has to take the initiative to seek help whenever required. Self-initiative is the key driver for self-development and improvement. Usually, the university conducts induction for students to get accustomed to their college life.
Reading/Studying Strategy: Start by deciding what you want to study for a few minutes and setting a goal by what you want to accomplish during the following hour's study session. Then take a ten to fifteen-minute break and review your study strategy. Next, survey the chapter by reading the beginning to end. Note down for each its heading and sub-heading and read it aloud. This is one method of learning. Each may have their way of learning and may follow that.
Make a Study Calendar: It is vital to get into a rhythm of well-planned activities. It is recommended to chart a weekly planner, affix it in a prominent place and make a regular "todos" marked out on the planner. If a student lives in a hostel, it is essential to chart out a routine and adhere to a habit. It is crucial to think holistically to develop oneself in extracurricular activities.The effects of stress affect us physically, mentally and emotionally. There is at times so much going on in college that it affects you deeply. Step back and take out time for yourself, and practice self-care. Identify the activities that make you feel the best, put time aside to rest and surround yourself with great people.
Identify Mentors:Mentors serve as a robust support system and help the students with advice and suggestions. Try to identify professors, peers, counsellors, and academic advisors and talk to them about the areas you require help and are passionate about developing a career. Mentors can motivate you, provide you with valuable advice, encourage you and guide you to the right path of your career.
Keep in mind the above points to have a smooth transition from School to College and not worry much about the various issues that might prop up as all are part and parcel of life.